Jerez Wedding Photographer // Katie & Adam's Cortijo Barranco Wedding Previews
They're here! Jerez Wedding Photographer preview photos from Katie & Adam's beautiful wedding at Cortijo Barranco near Jerez de la Frontera, Spain, on Saturday. The Hotel Cortijo Barranco is unique in the area – beautiful old stone buildings surrounded by a large farm estate with the most amazing views you've ever seen.
Wedding celebrations kicked off with a flamenco, paella and sangria party on the Friday night and I was lucky enough to be able to go along and capture some of the pre-wedding party action. Guests got to try a bit of flamenco dancing themselves which made for some great photos! 😉
Saturday was an absolute scorcher – mid 30s – but Katie looked cool as a cucumber and absolutely gorgeous in her Grace Loves Lace dress, which definitely had a bit of a Spanish feel! The Jewish ceremony (the first one I've ever photographed!) was followed by drinks and tapas and then dinner overlooking views so beautiful they didn't quite seem real. I managed to steal Katie and Adam away for a few portraits in the evening light before speeches and then dancing till late under the stars. Oh, and then there were churros! Dipped in chocolate. Dream wedding.
Here are just a few preview photos from Katie & Adam's Cortijo Barranco wedding in Arcos de la Frontera, near Jerez, in Andalucia, Spain. More photos to follow really soon. Enjoy! x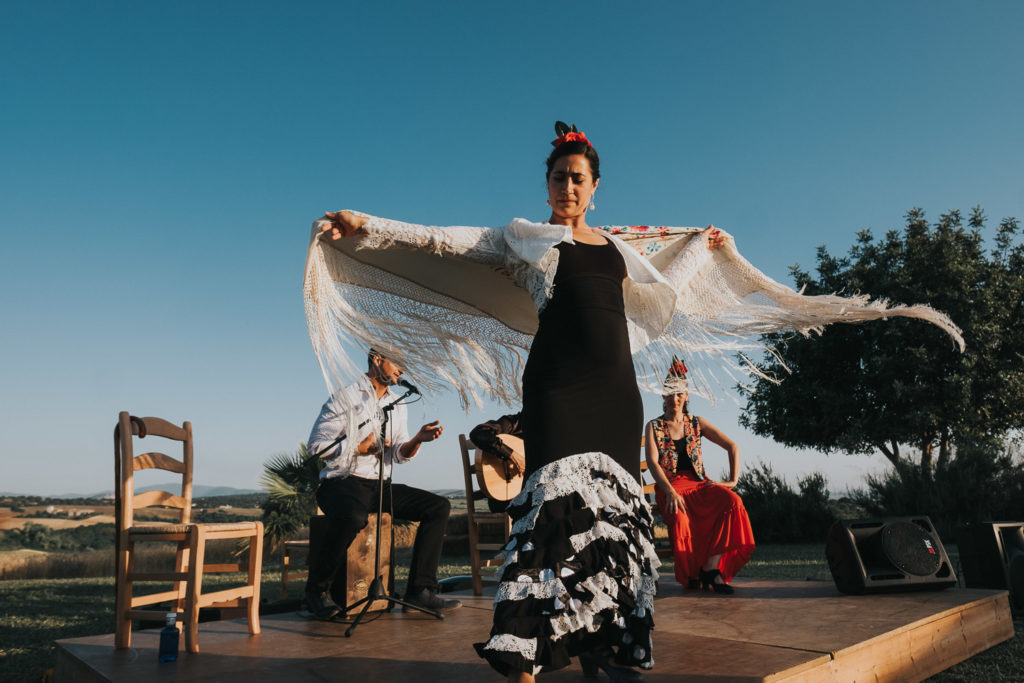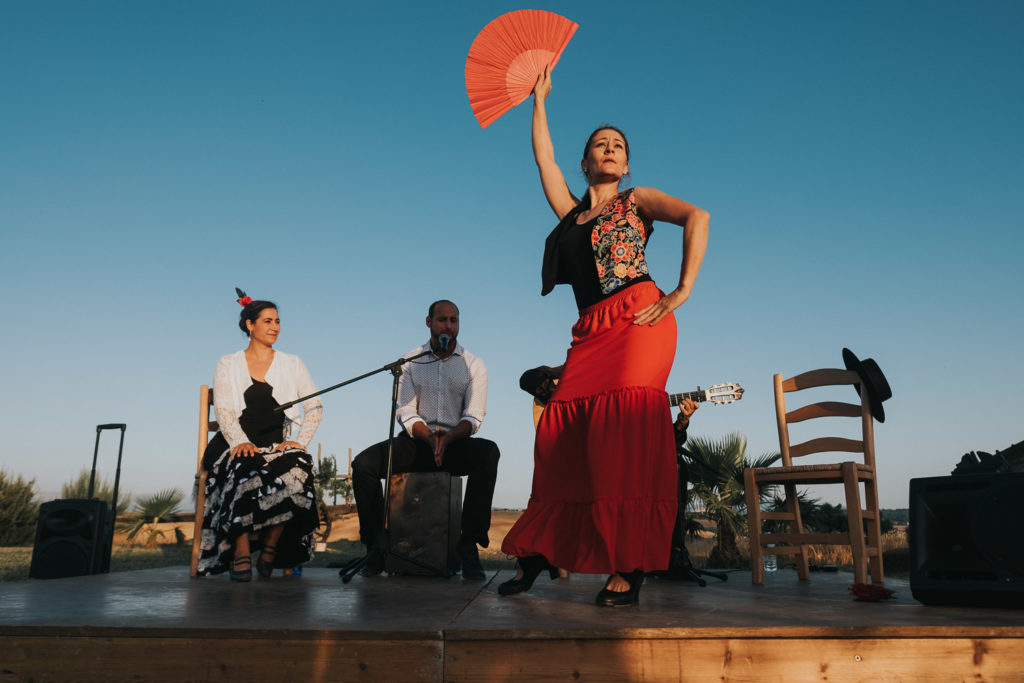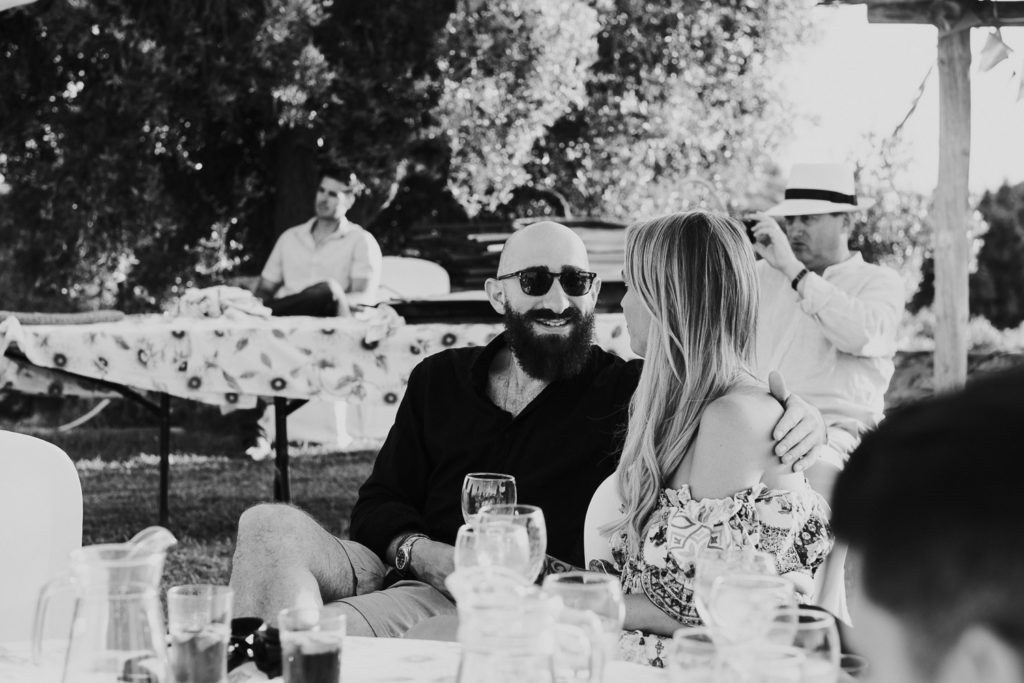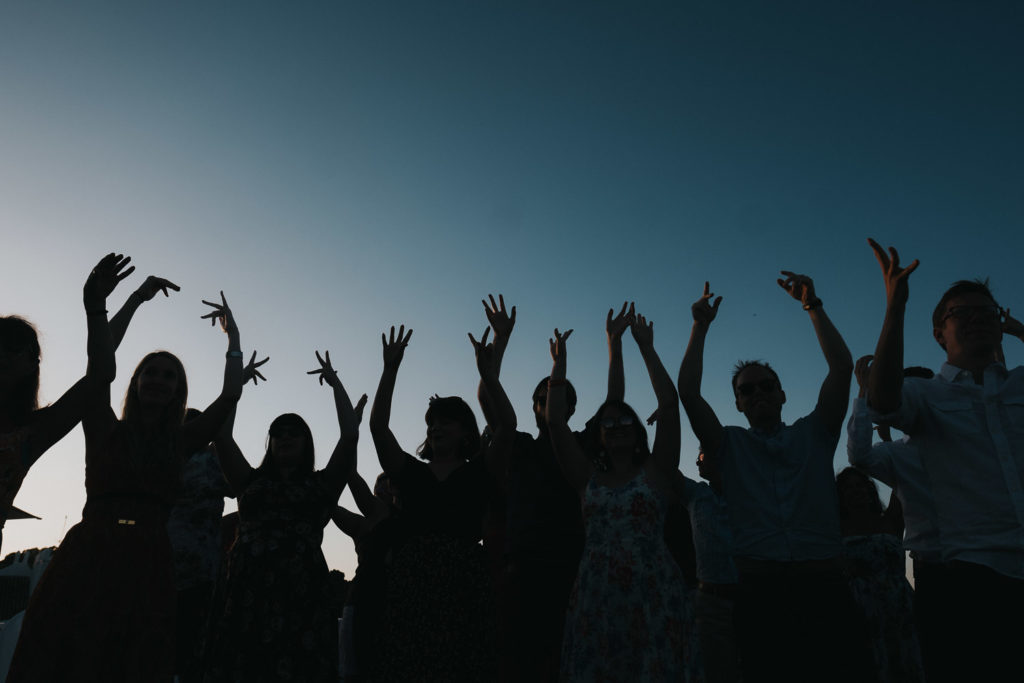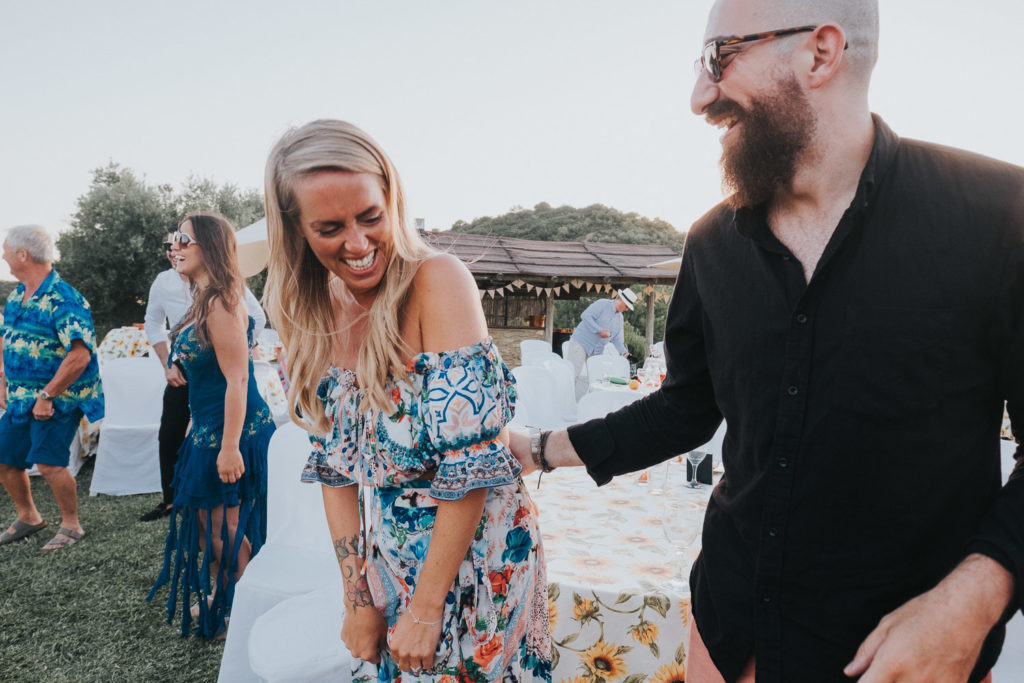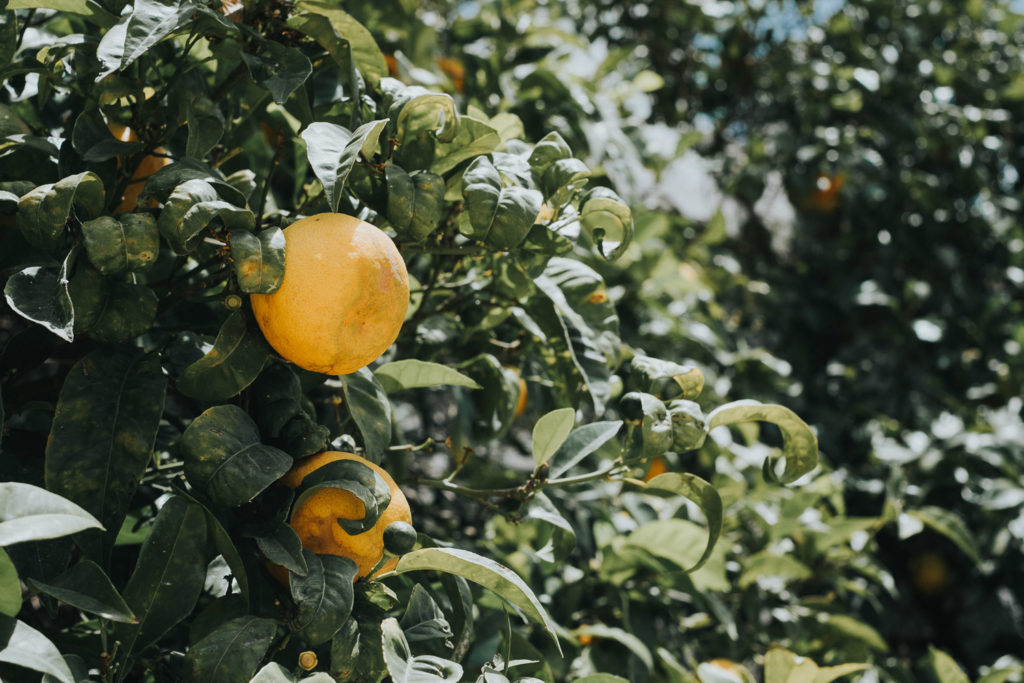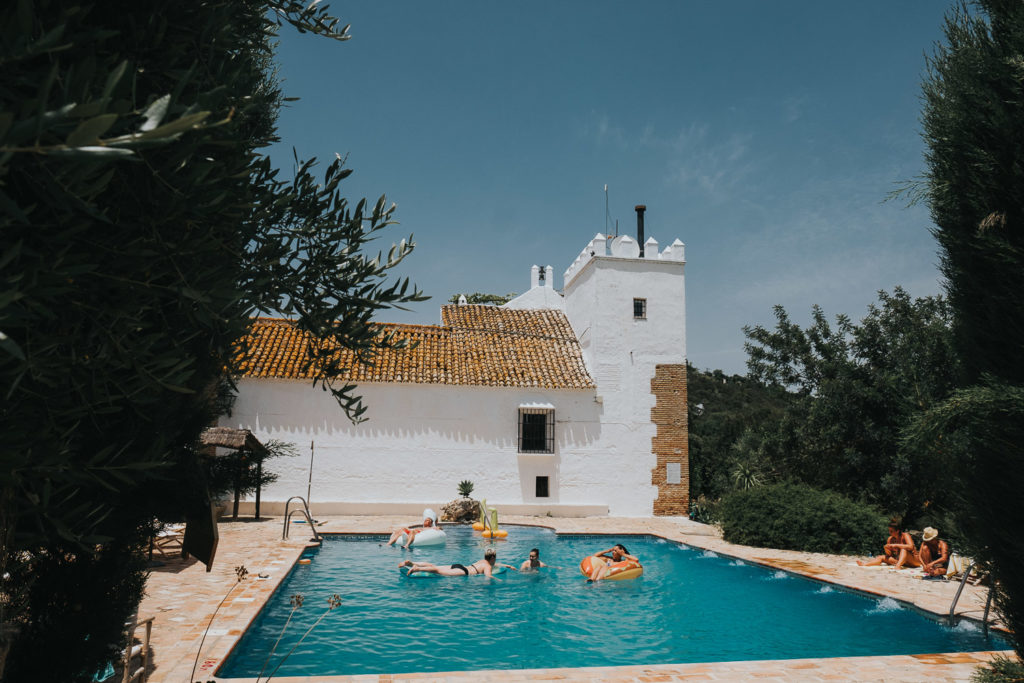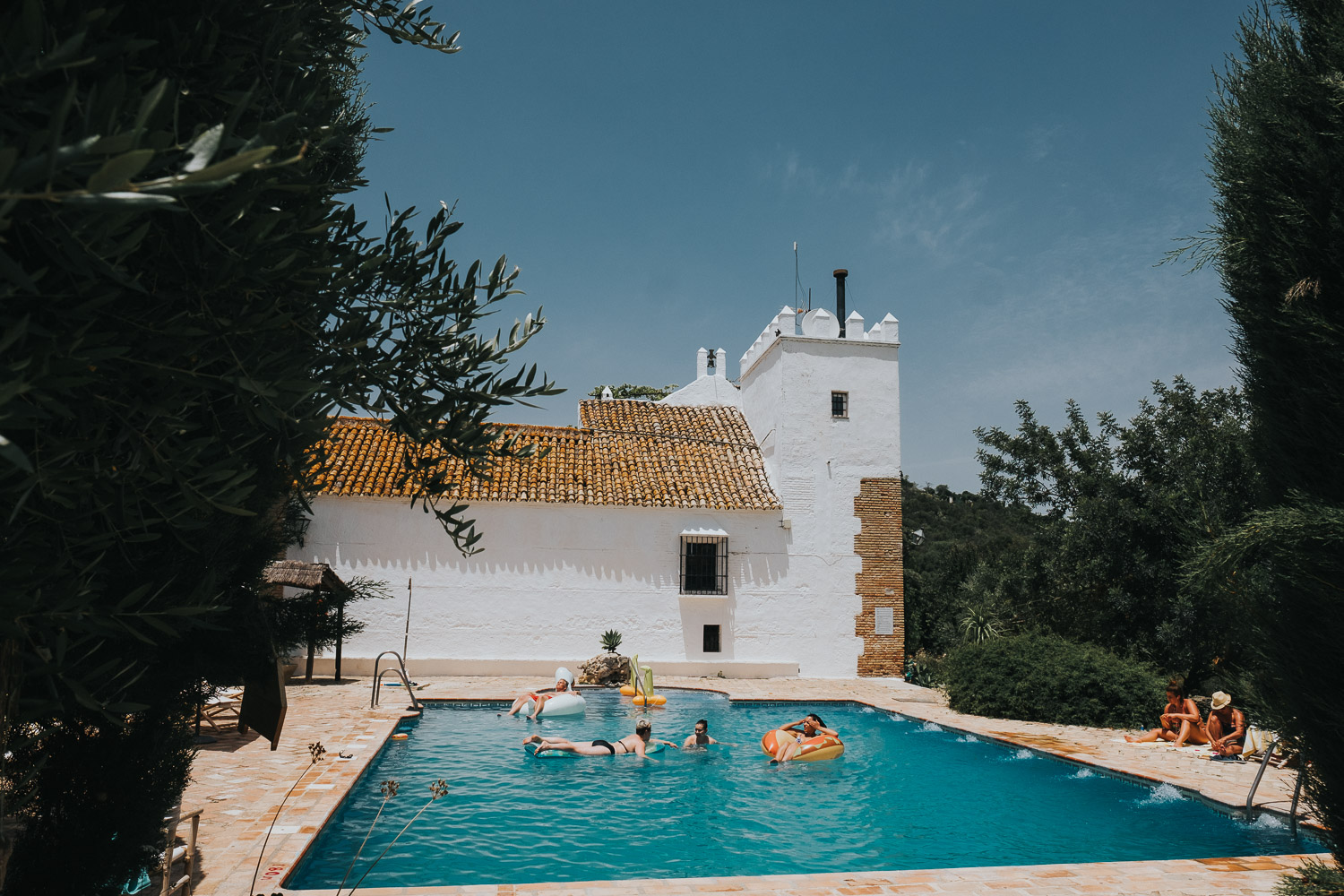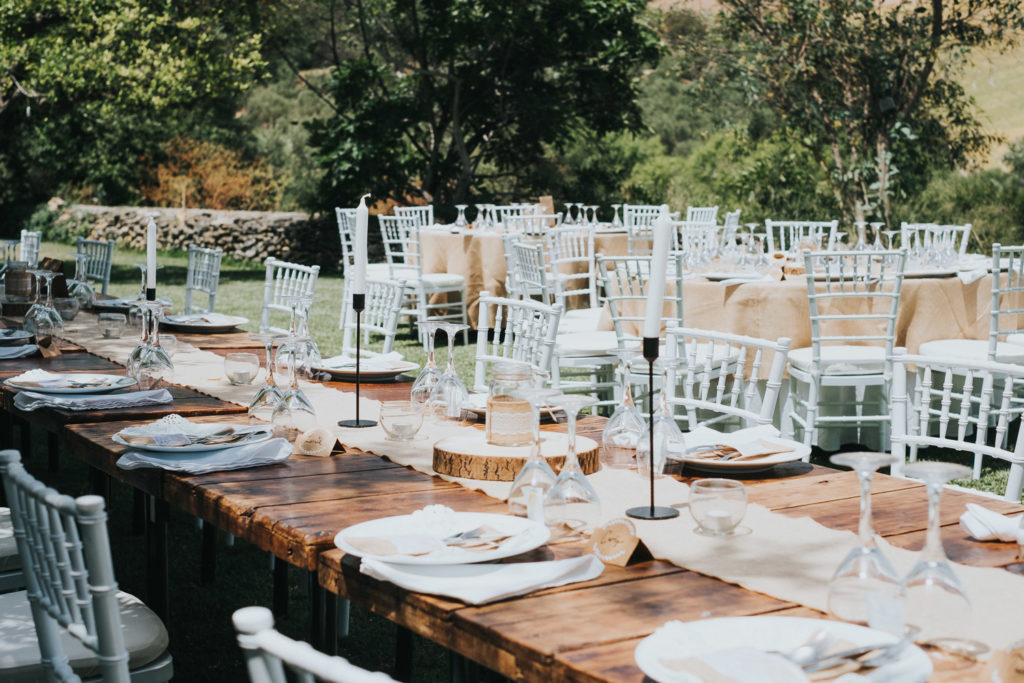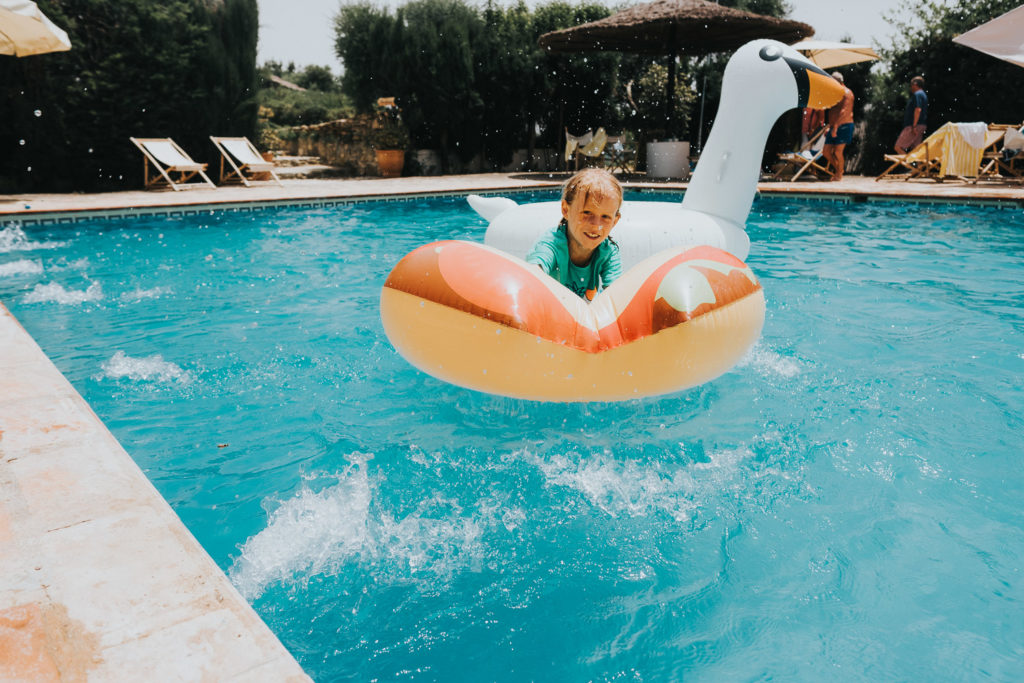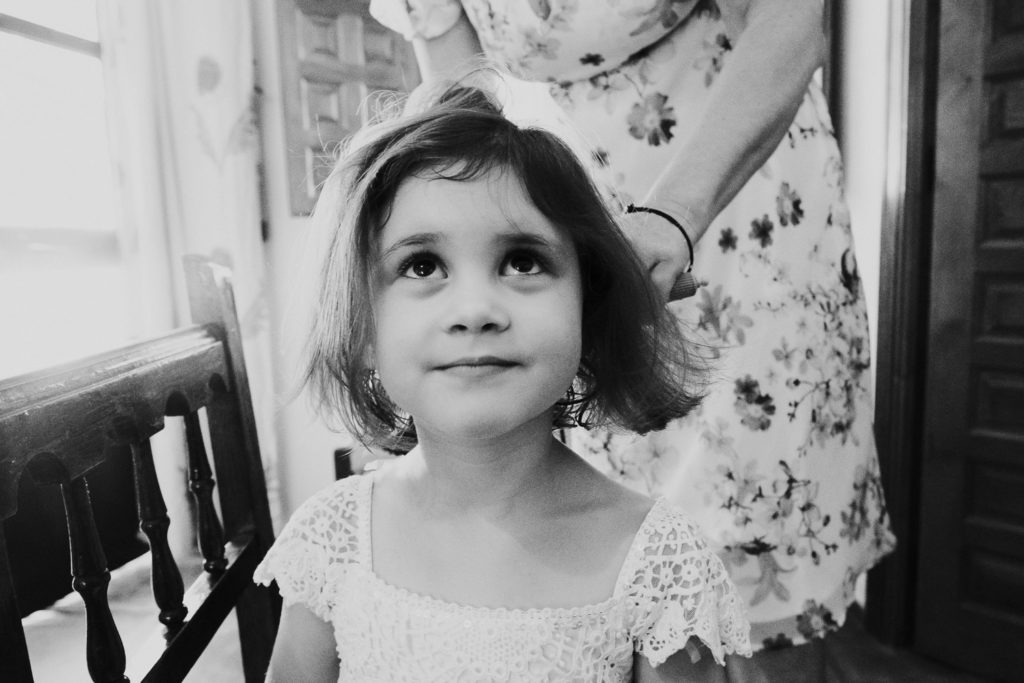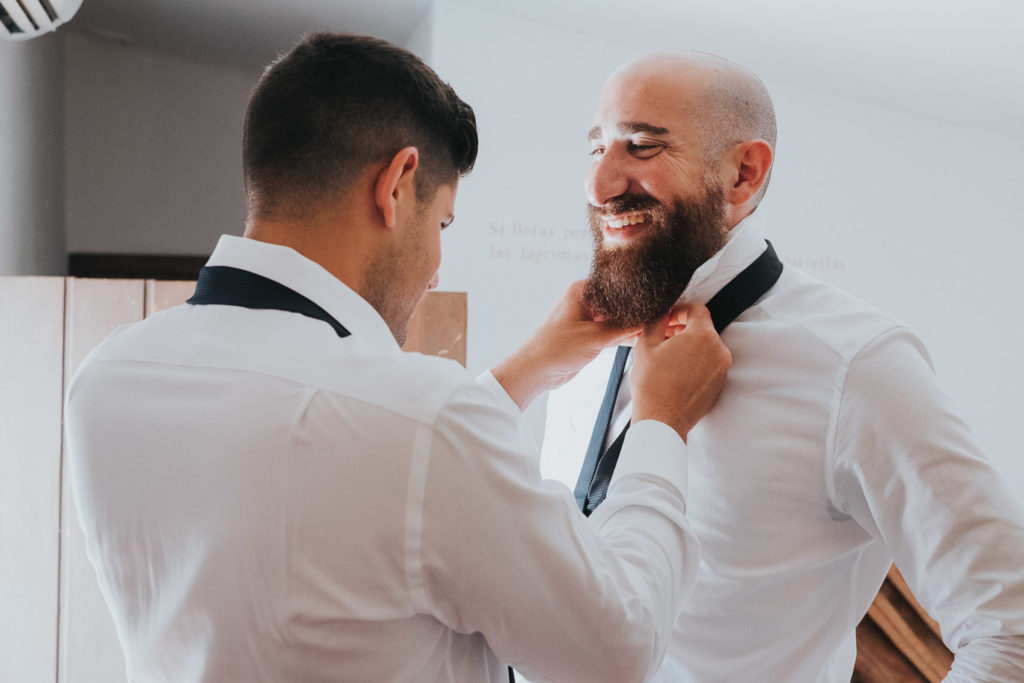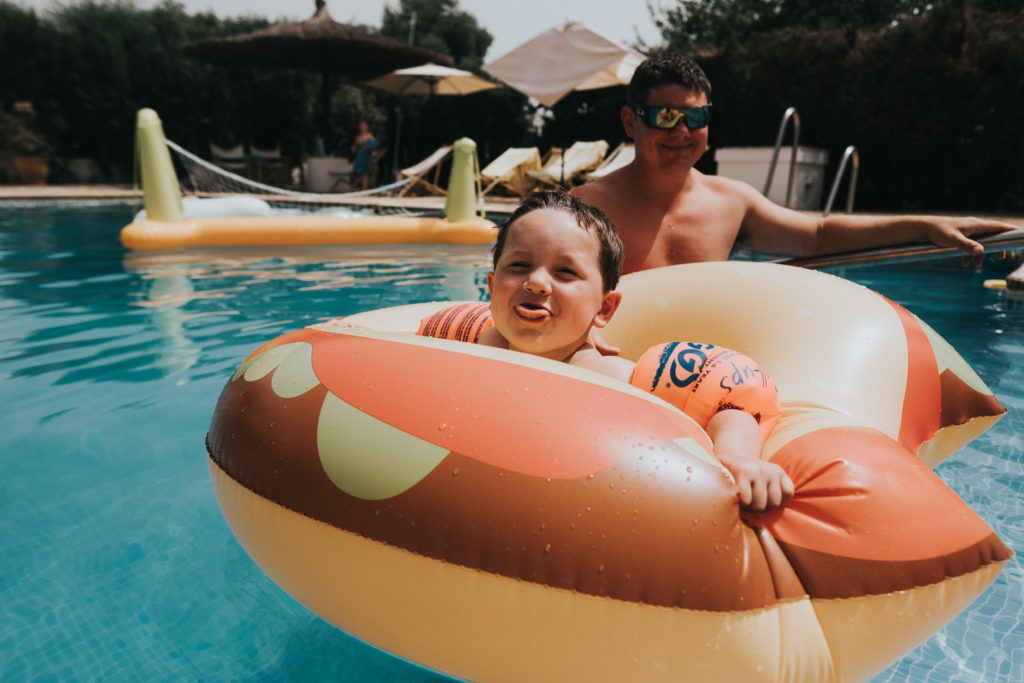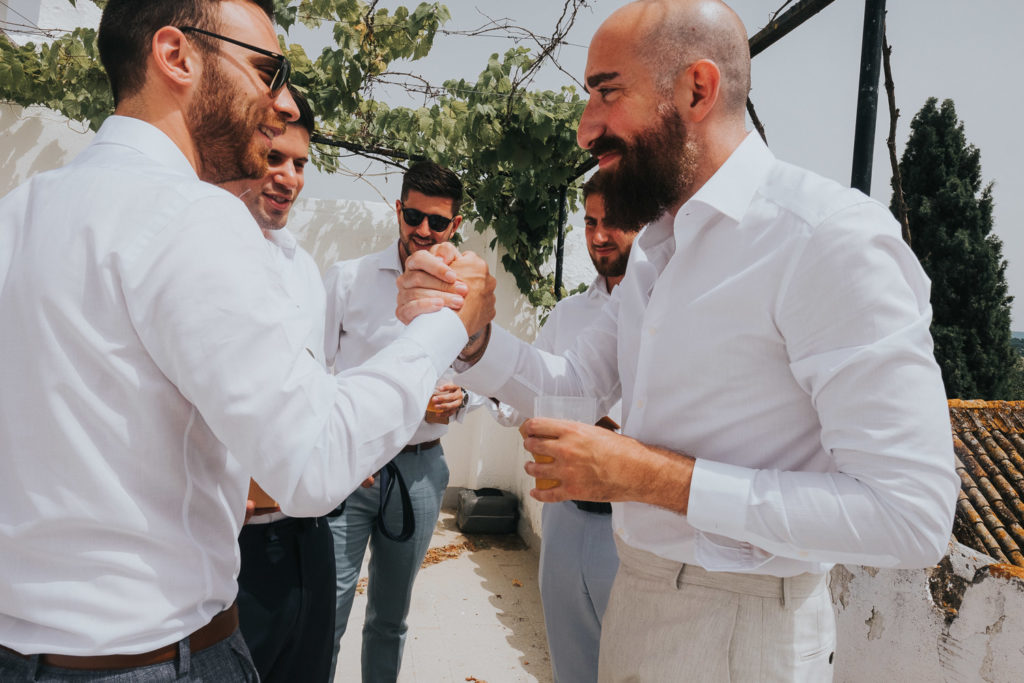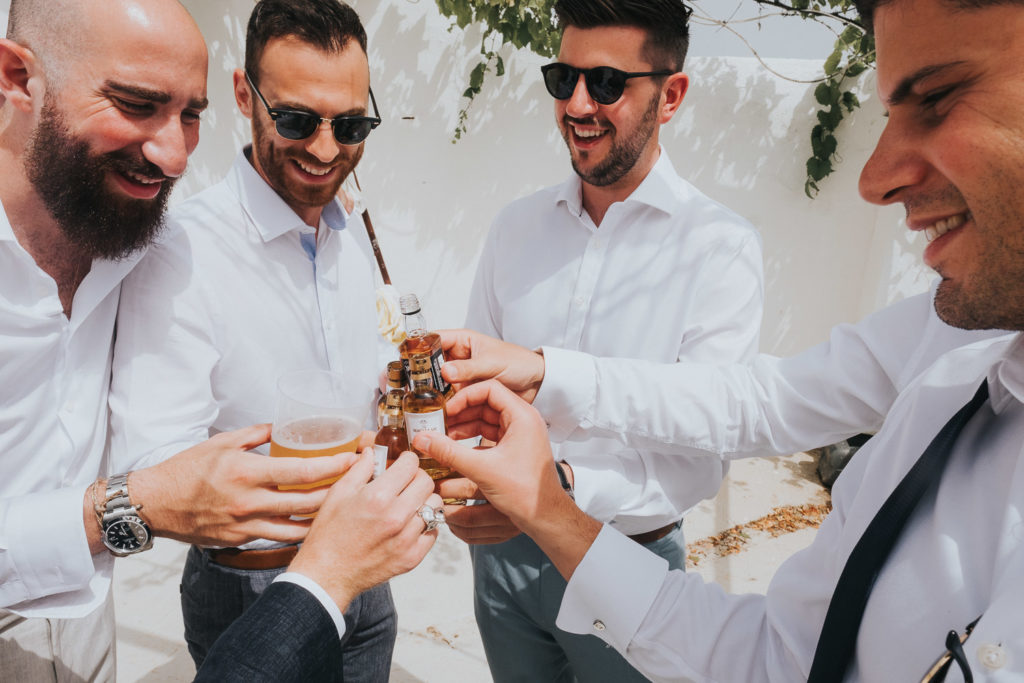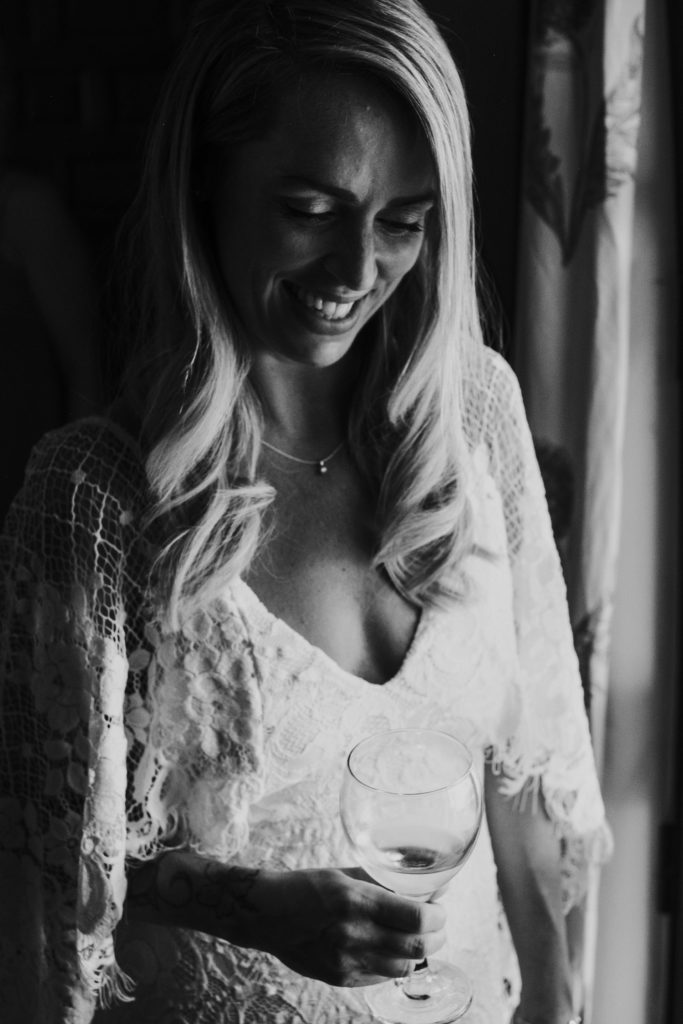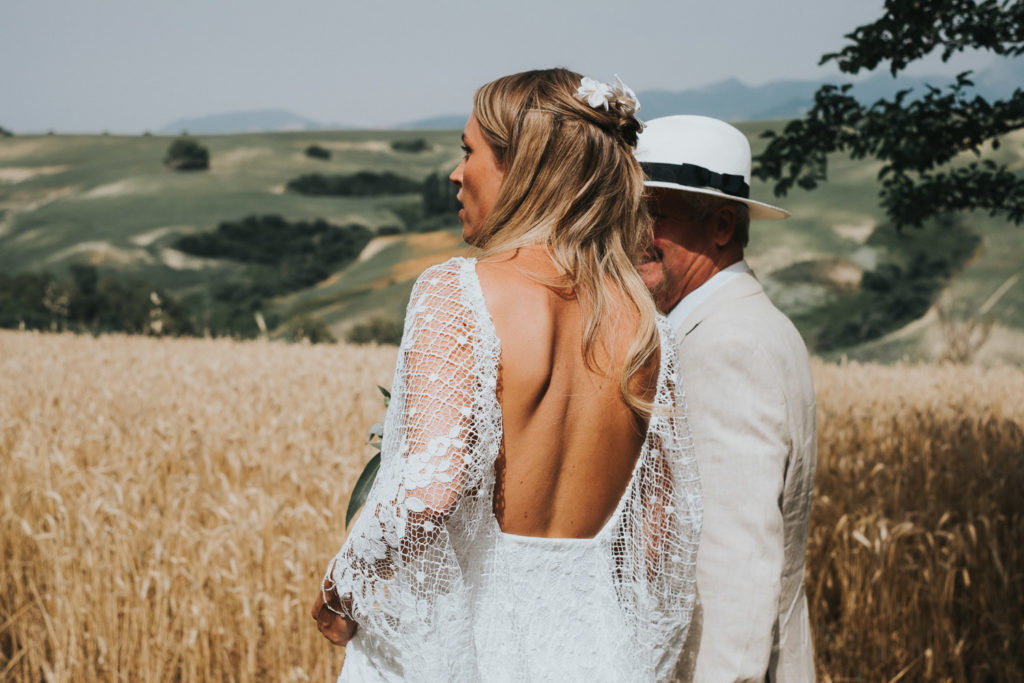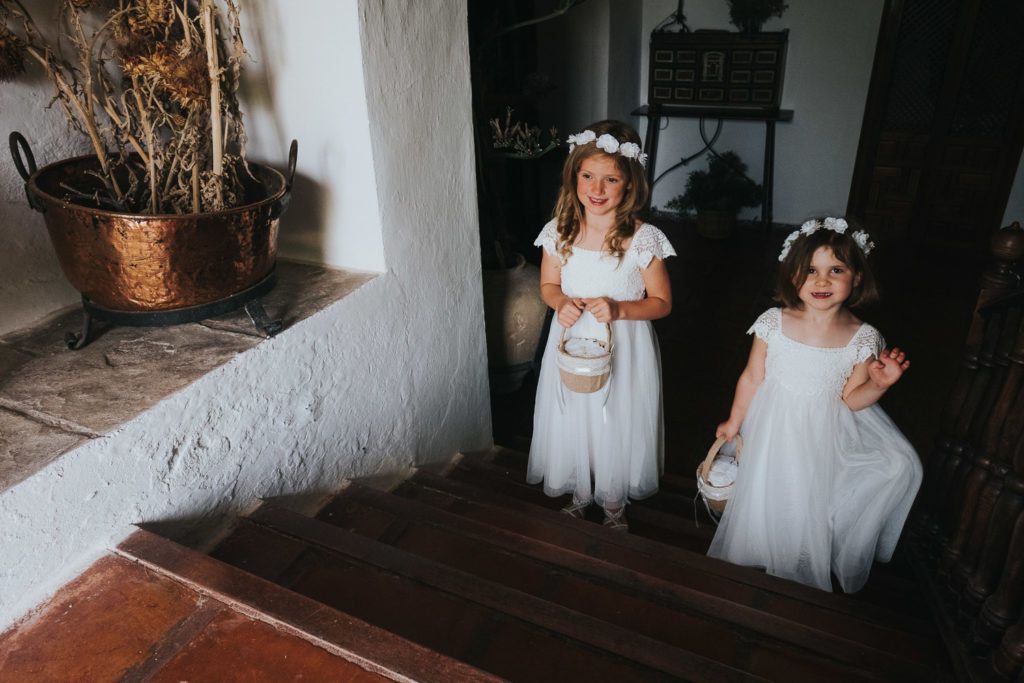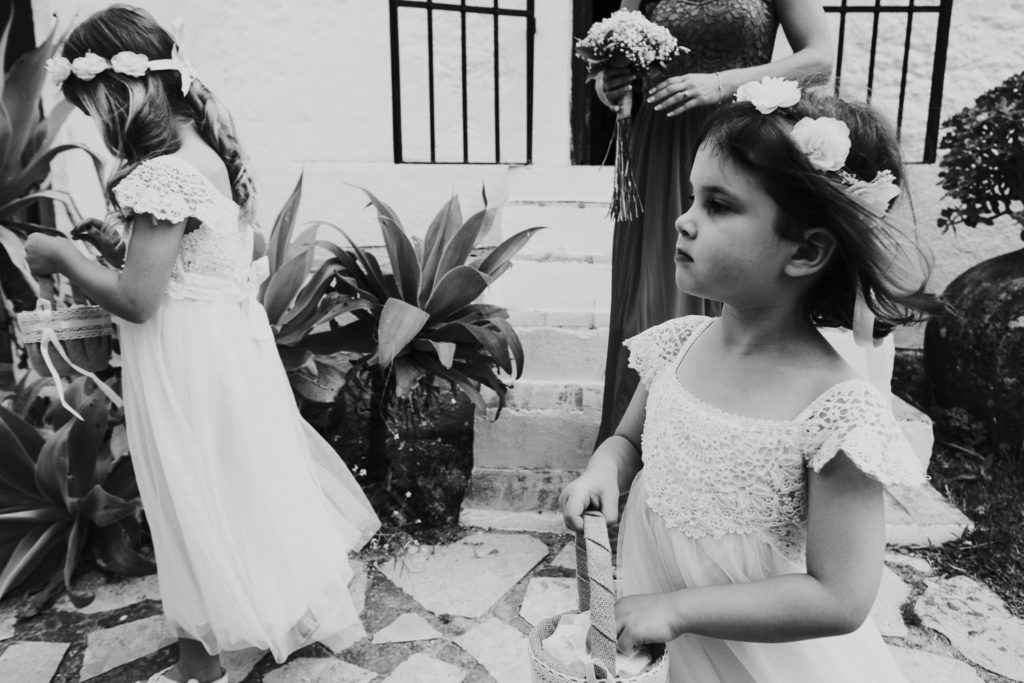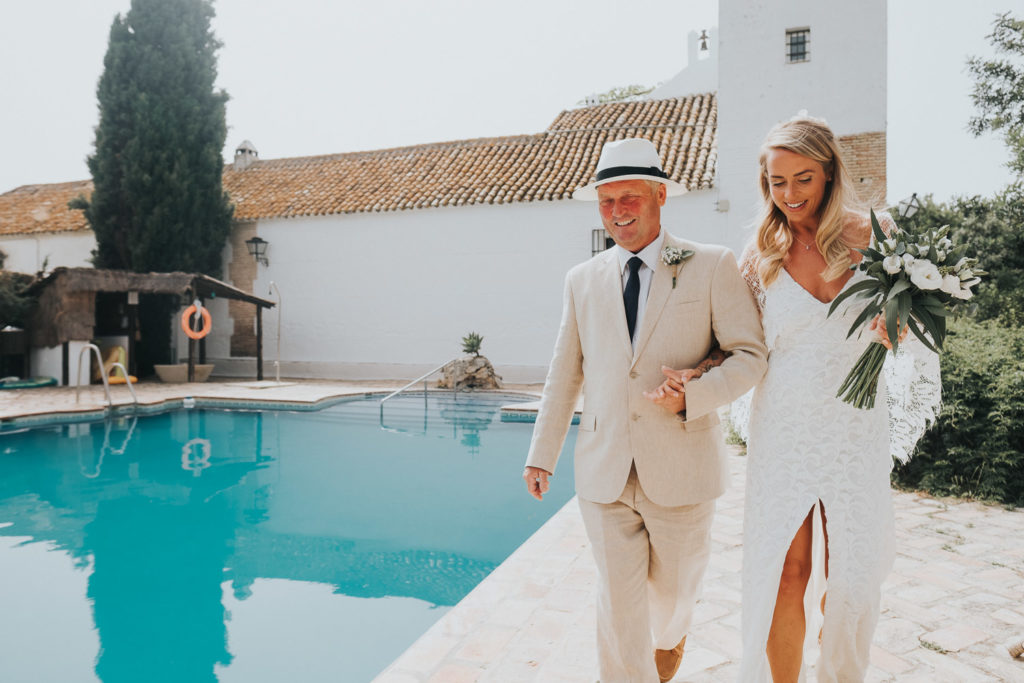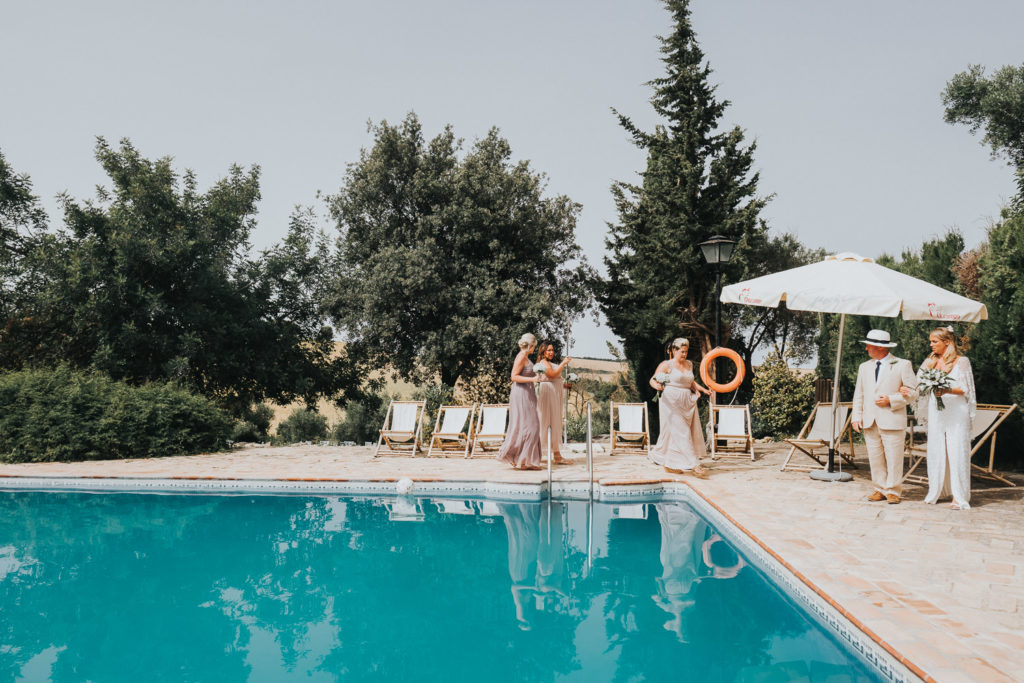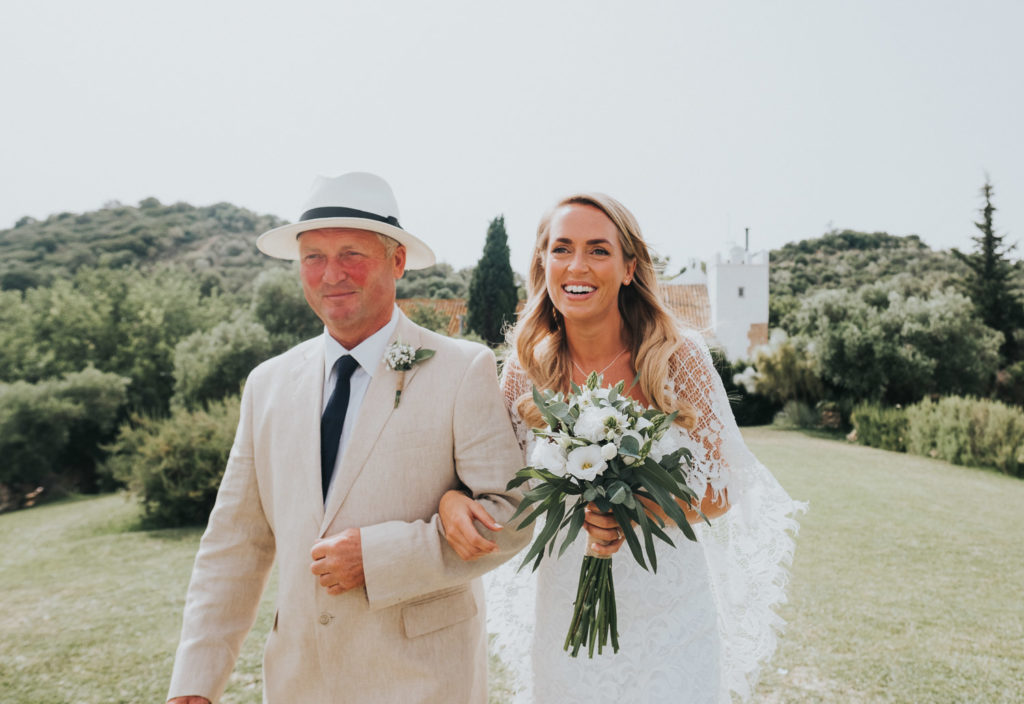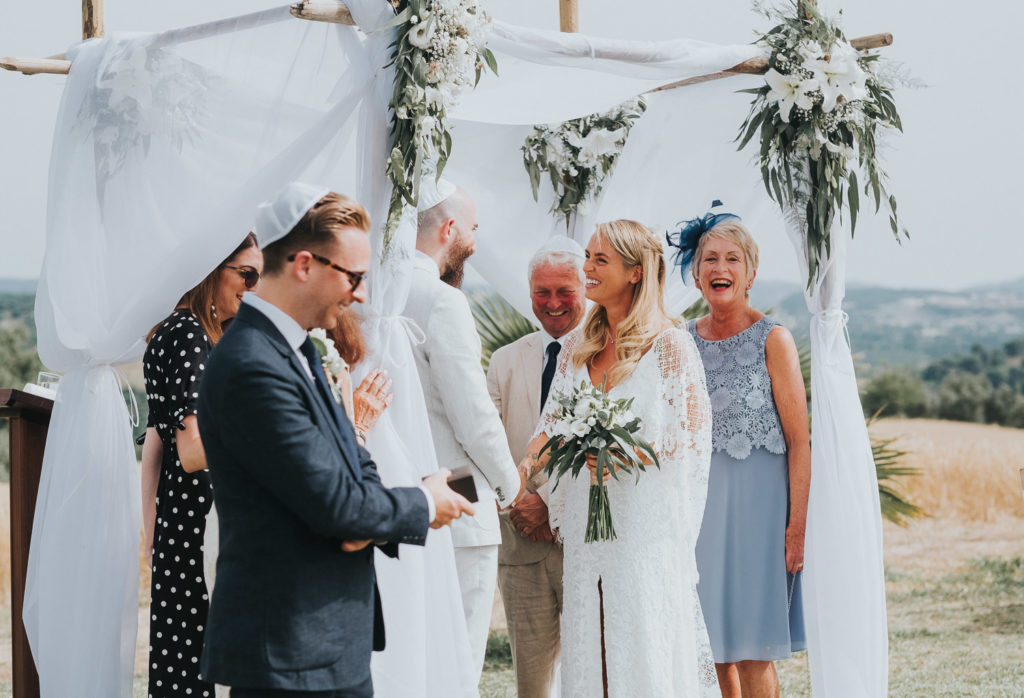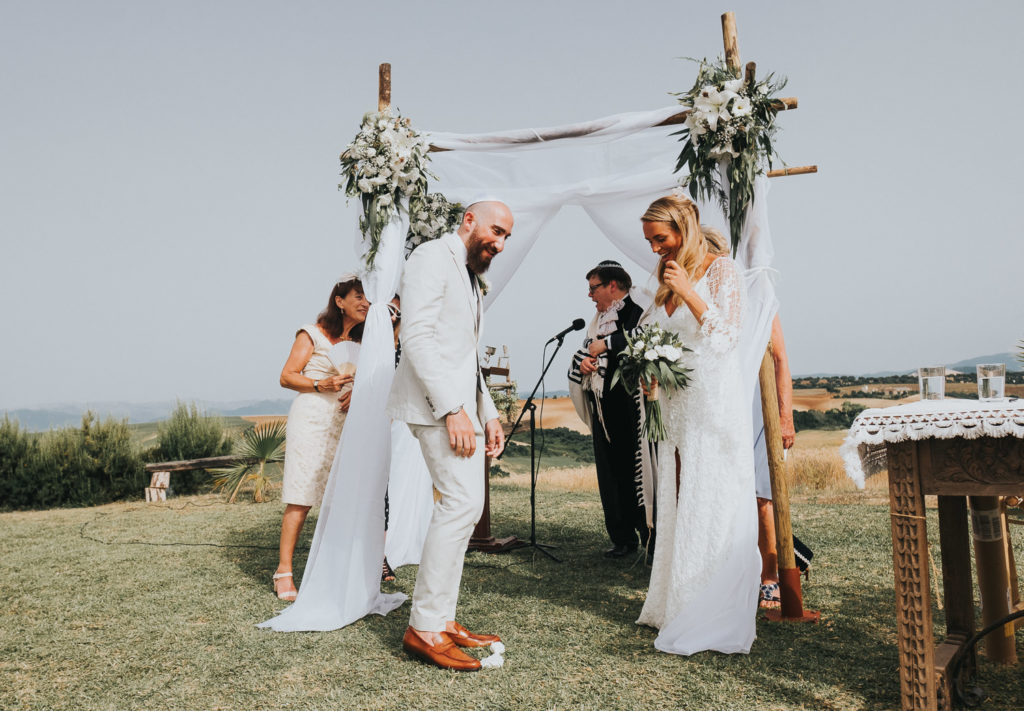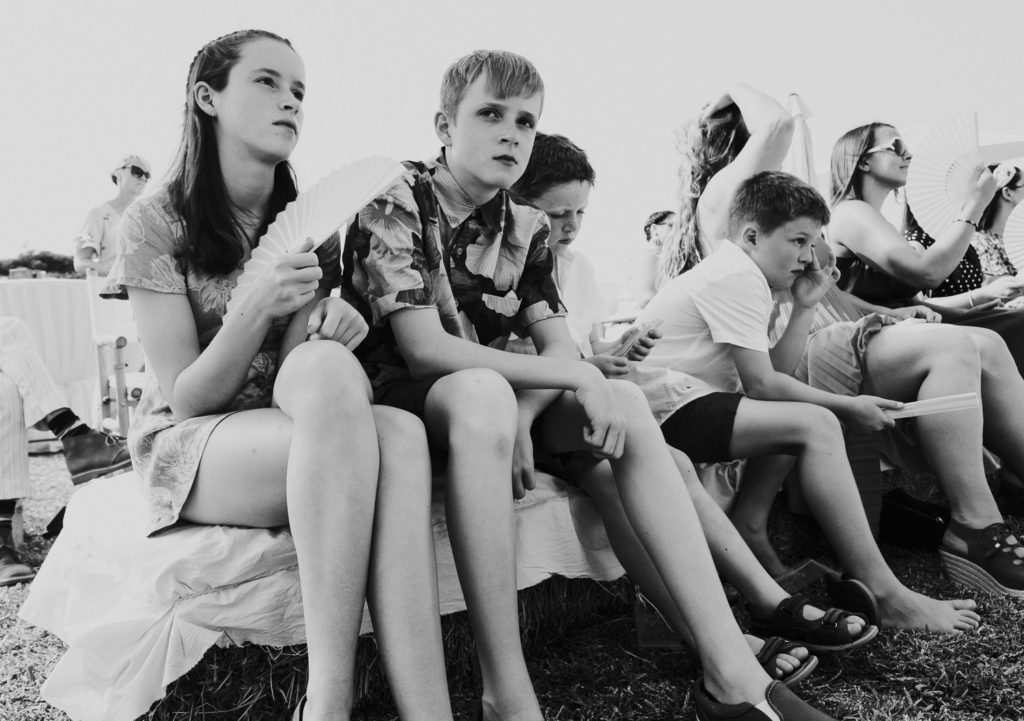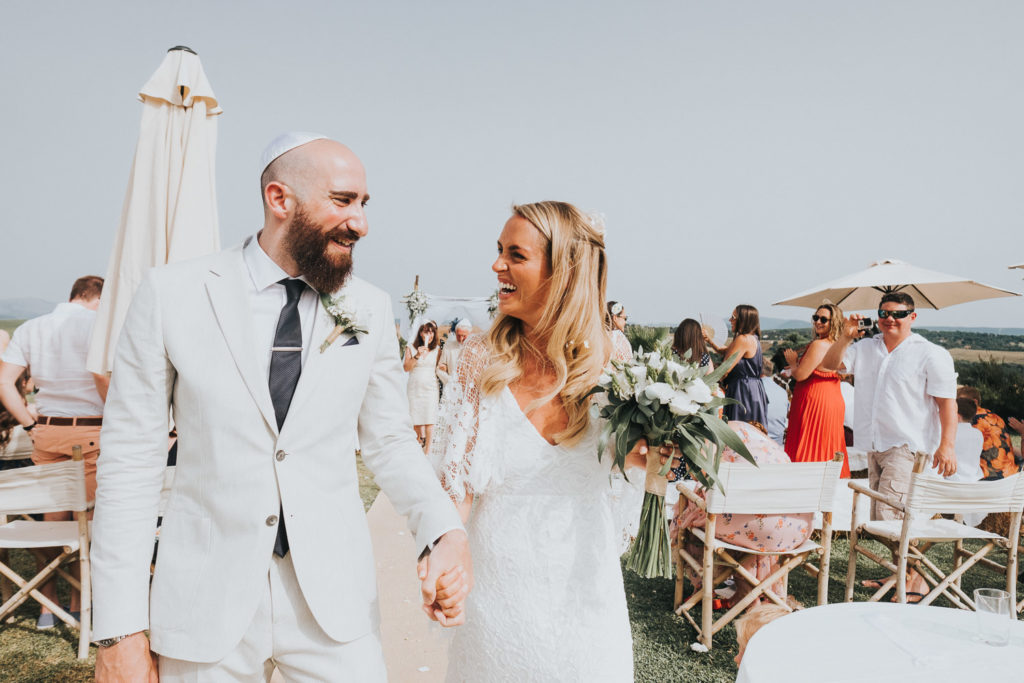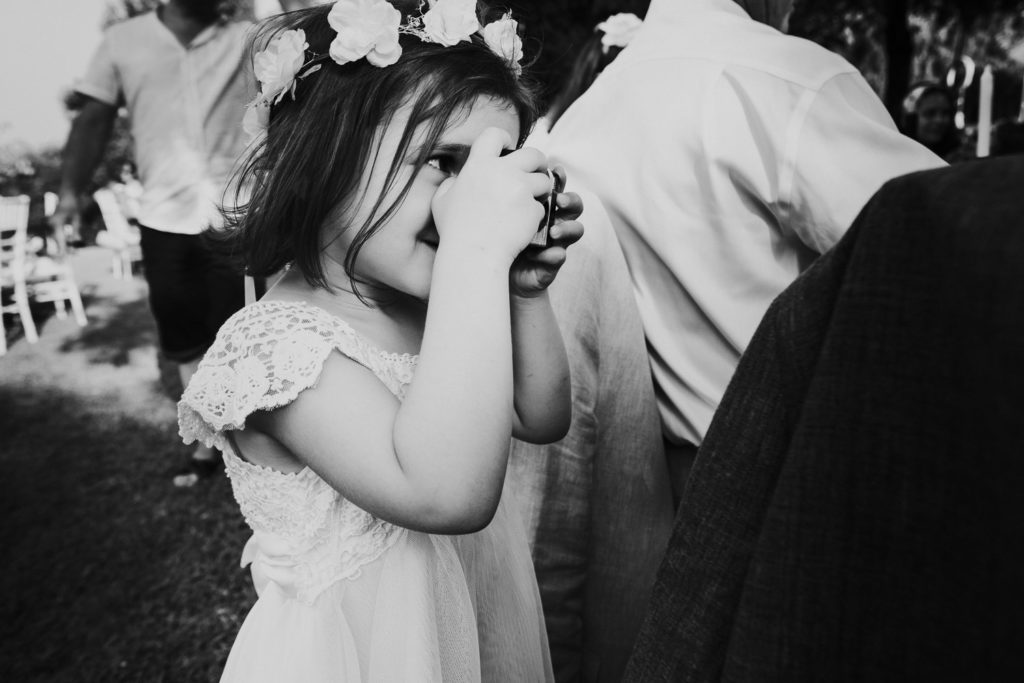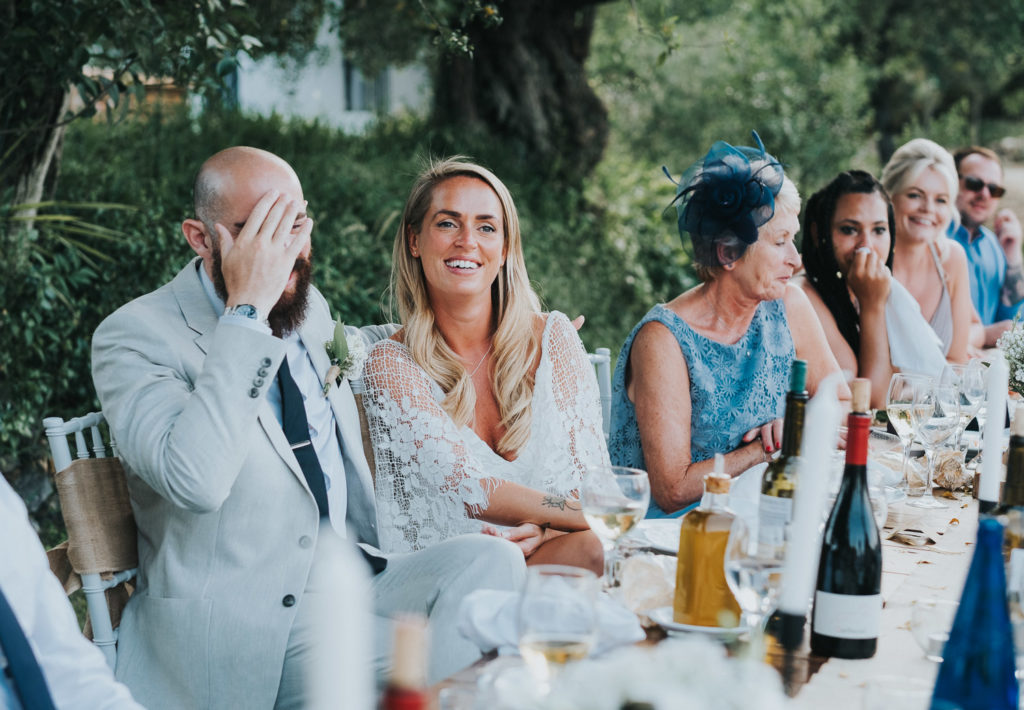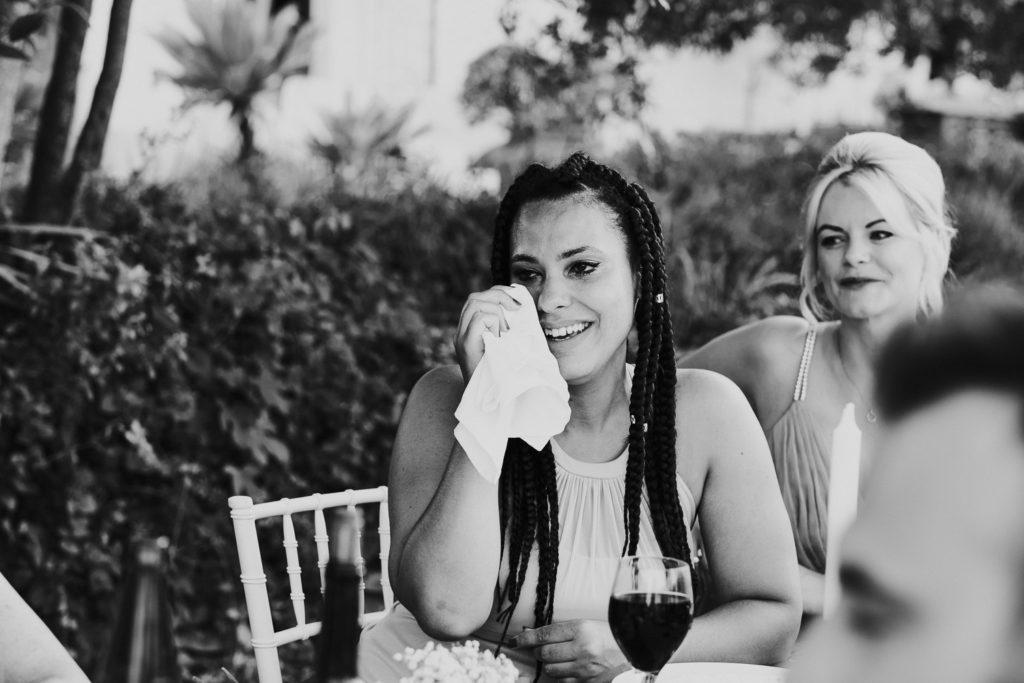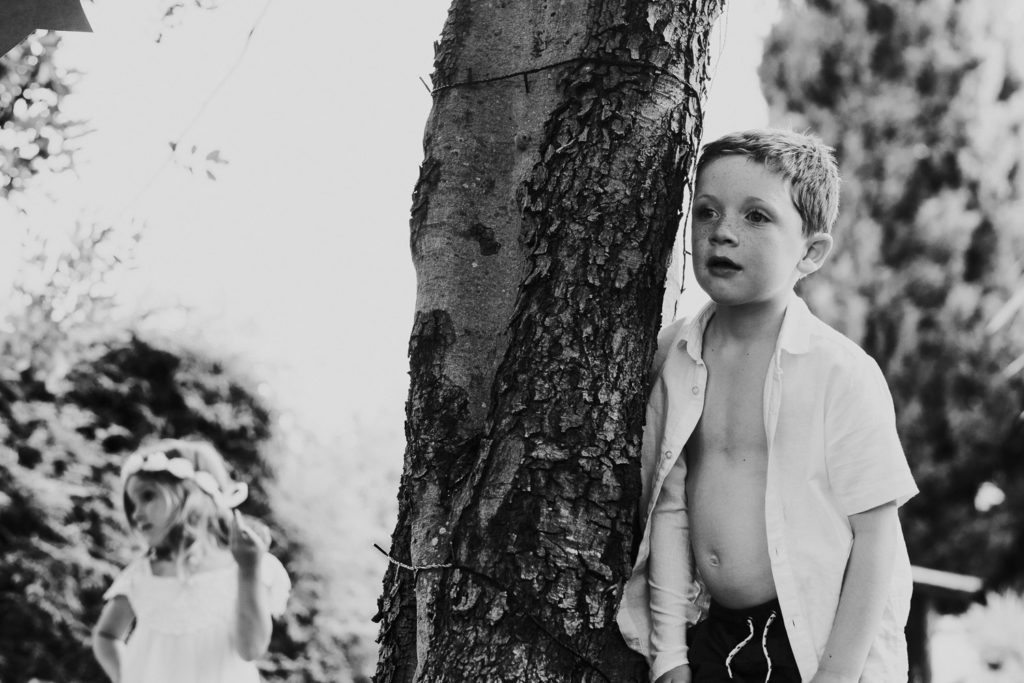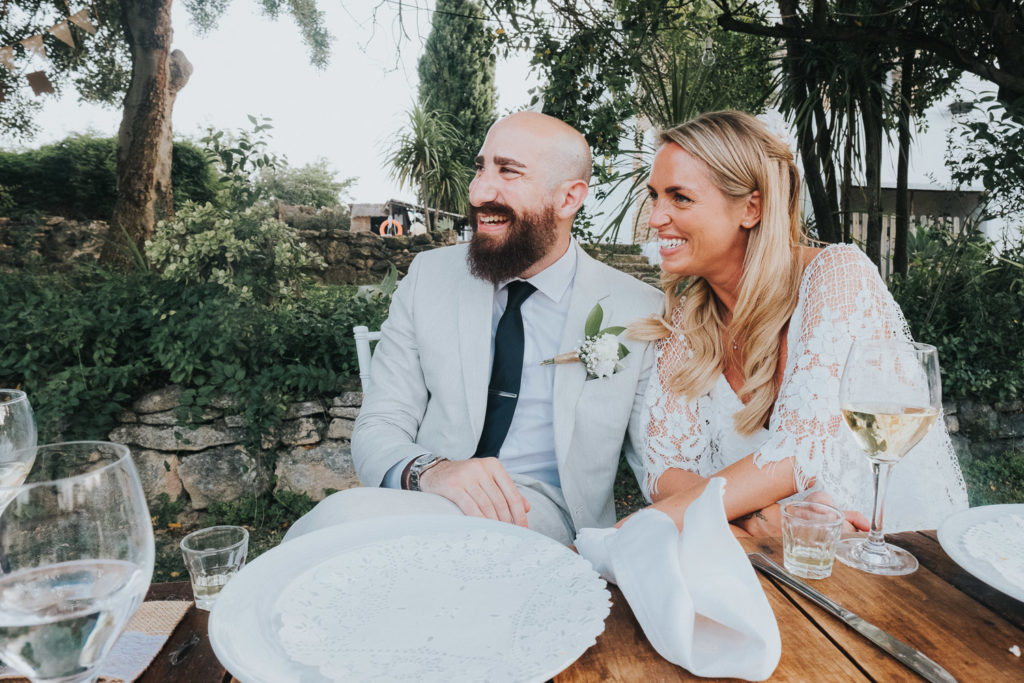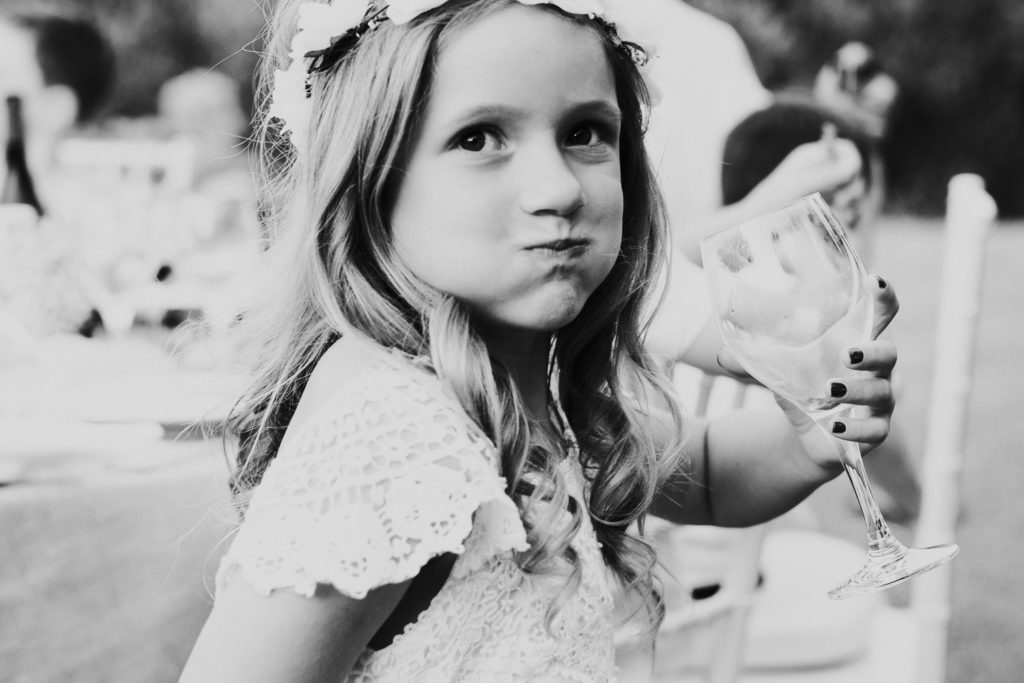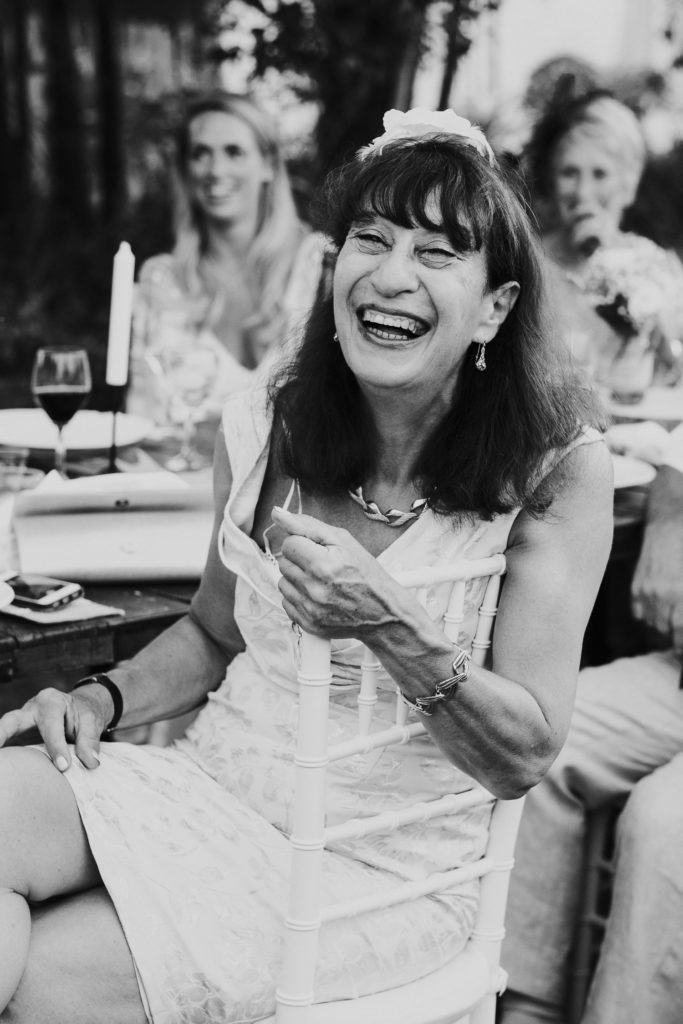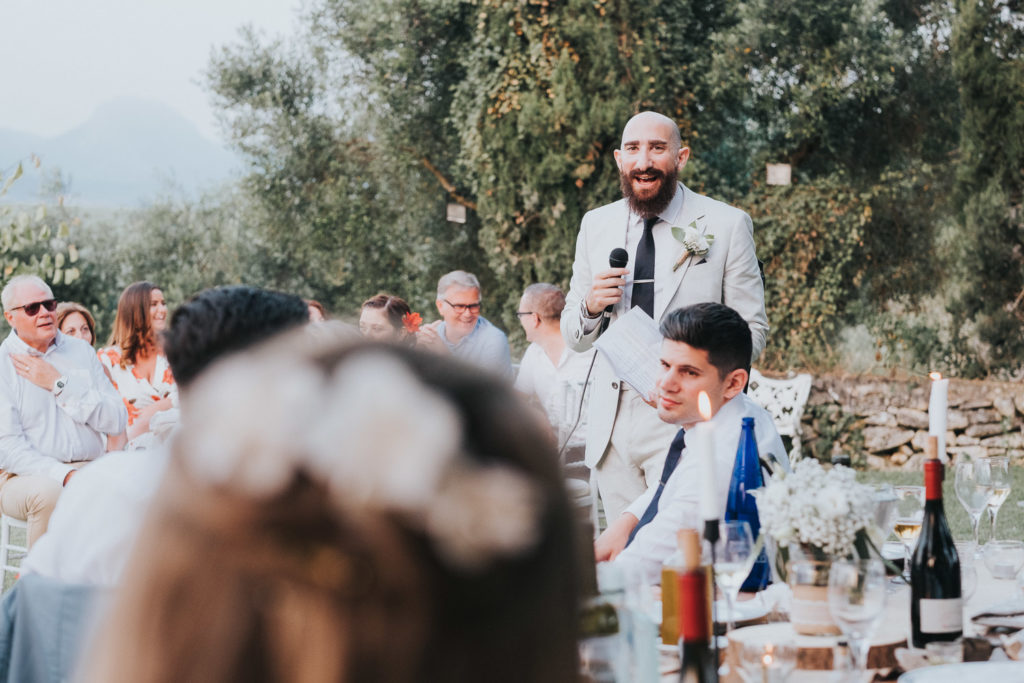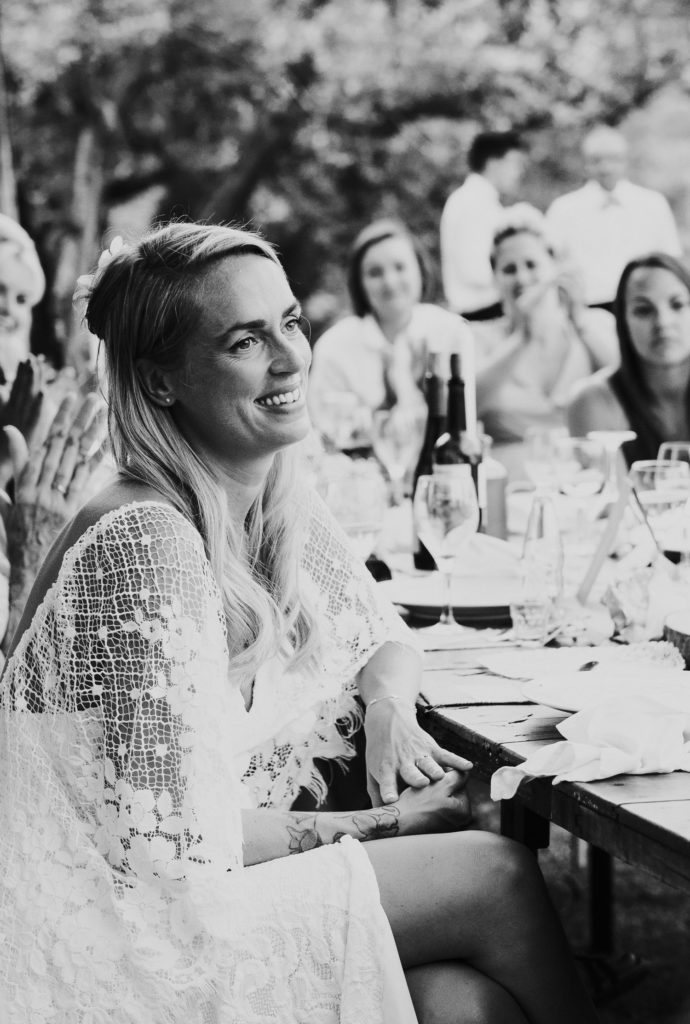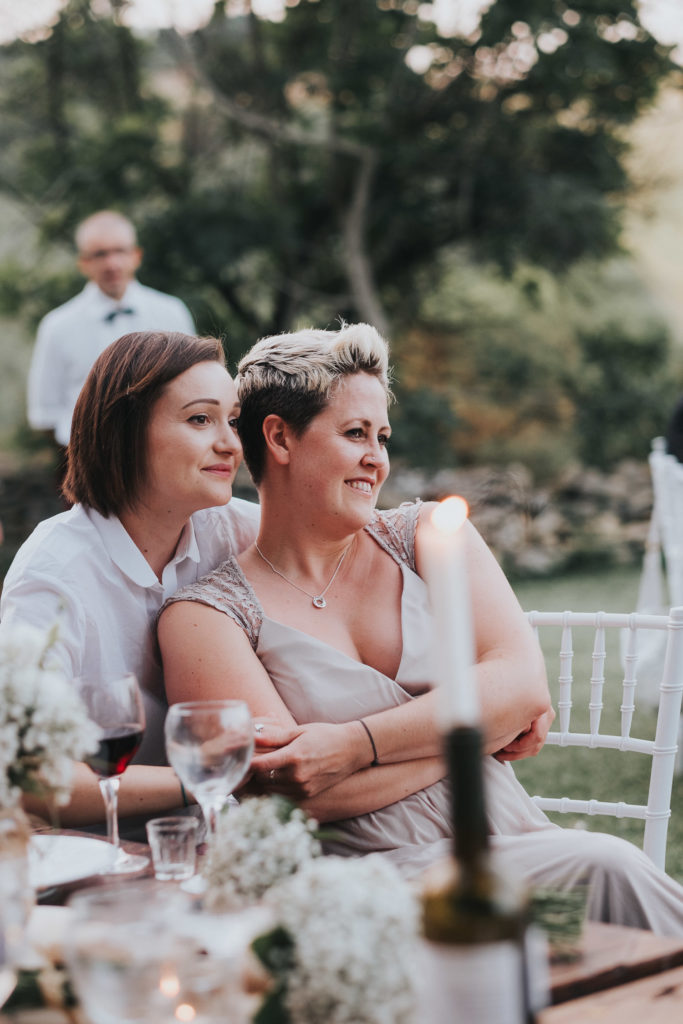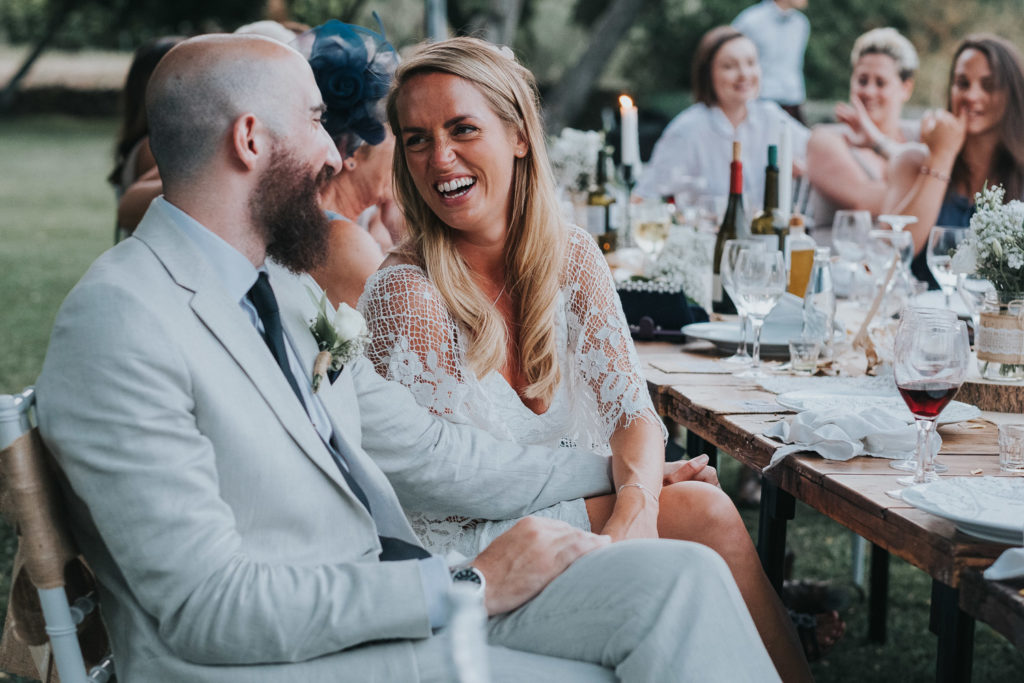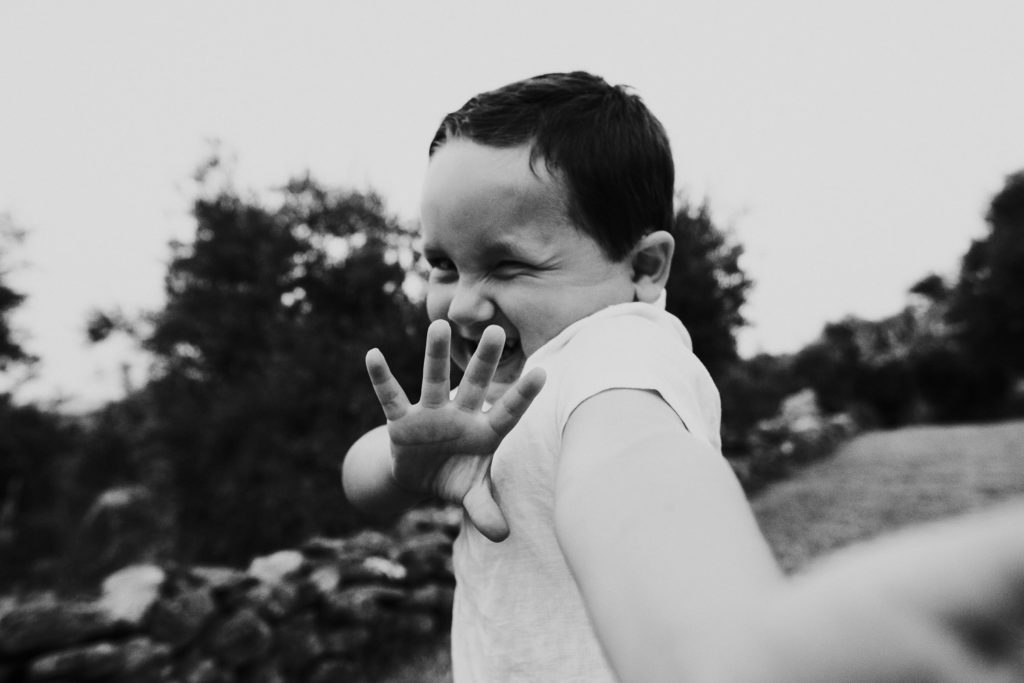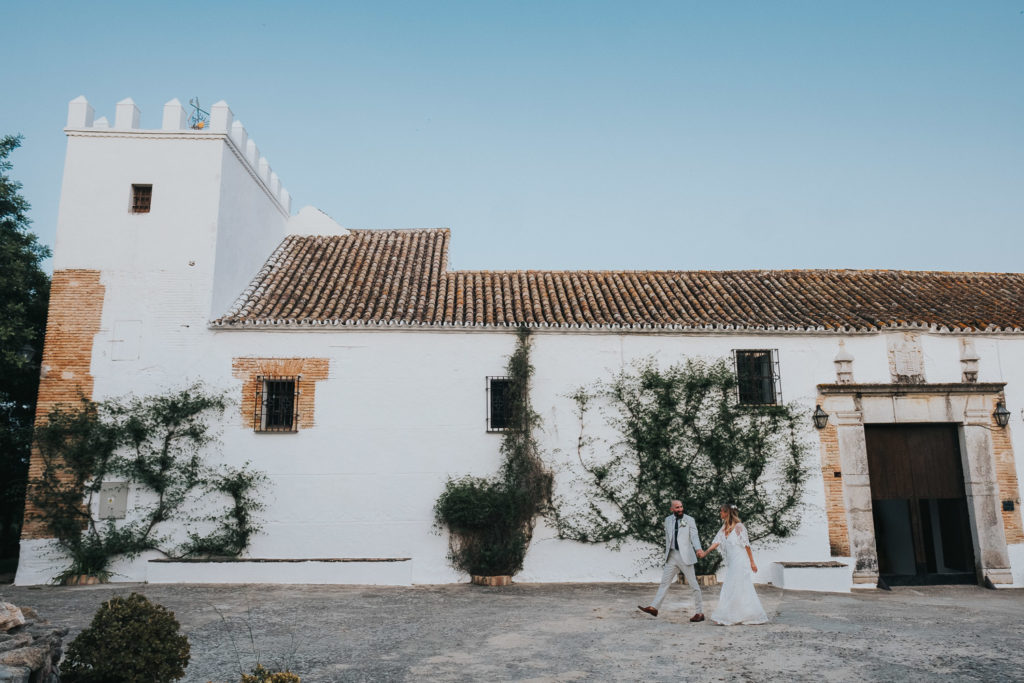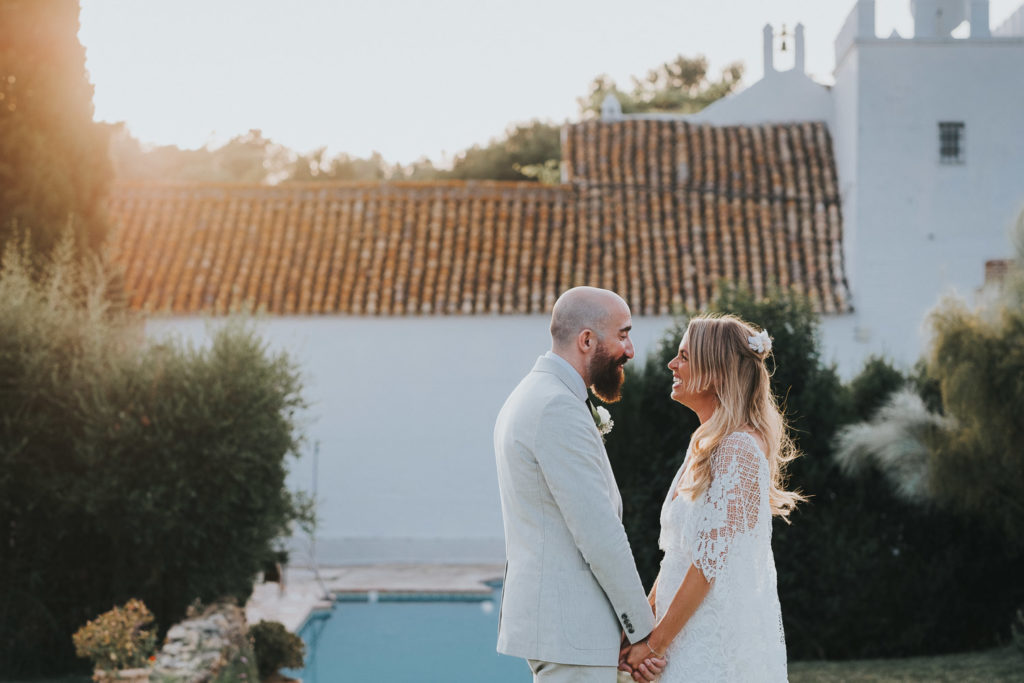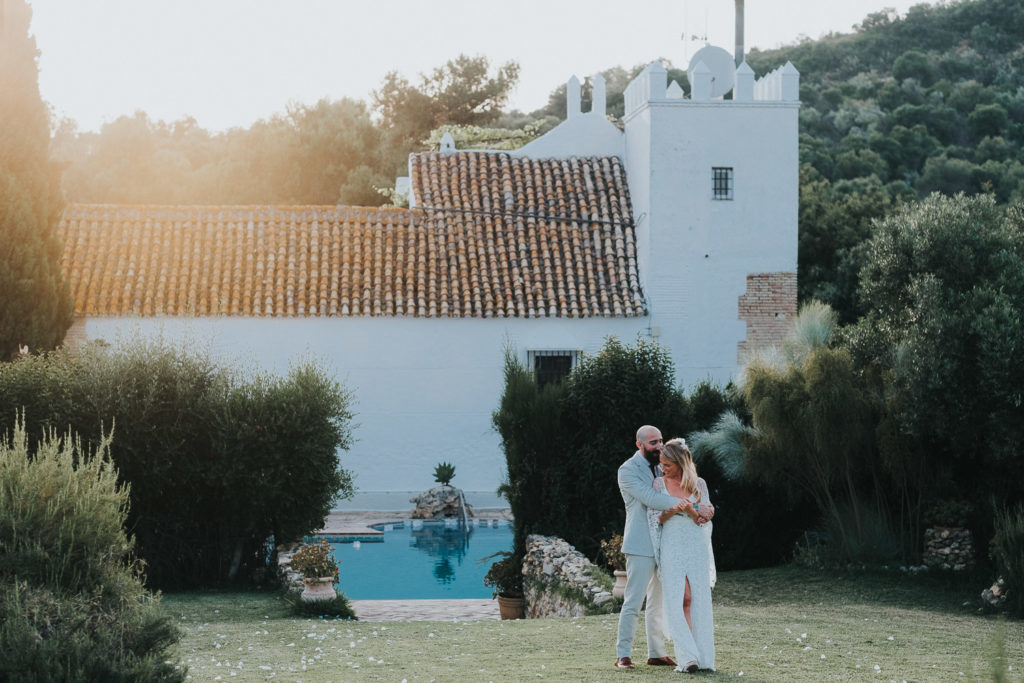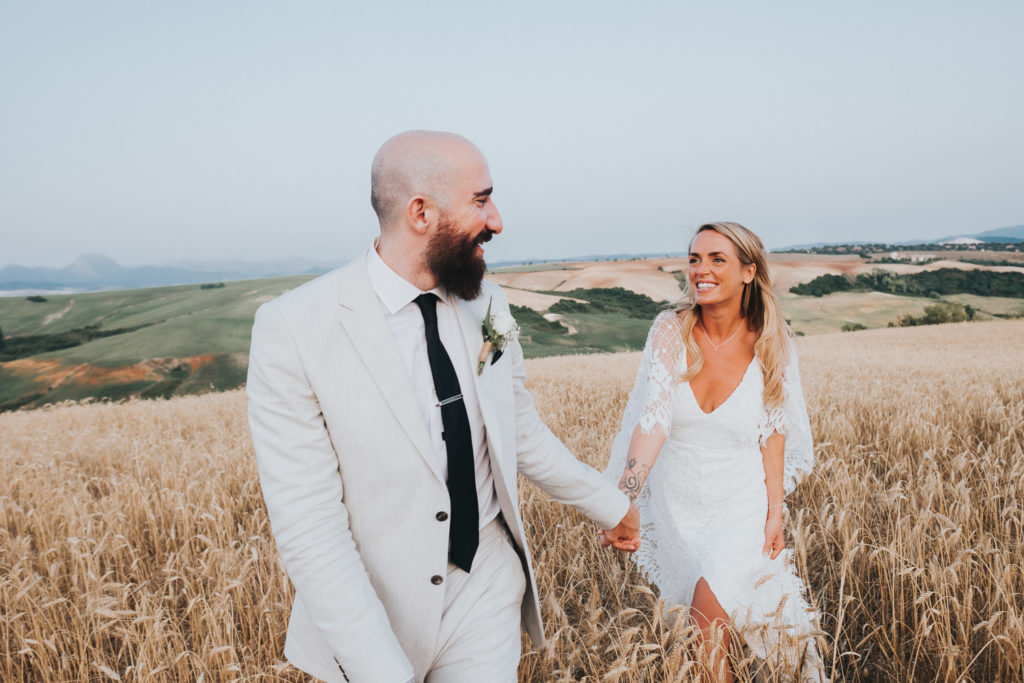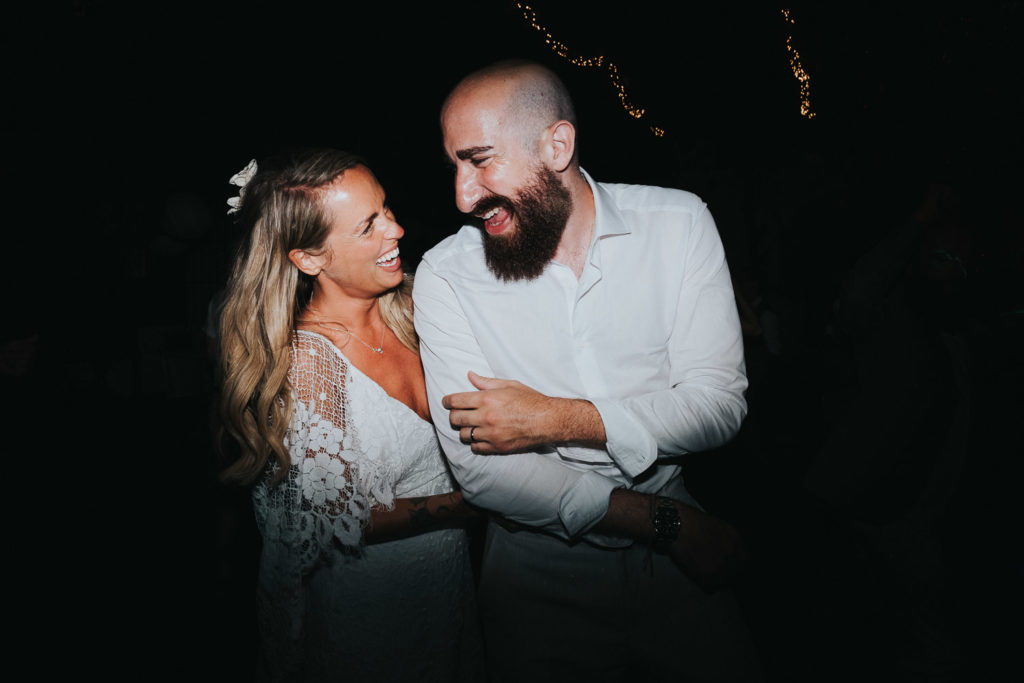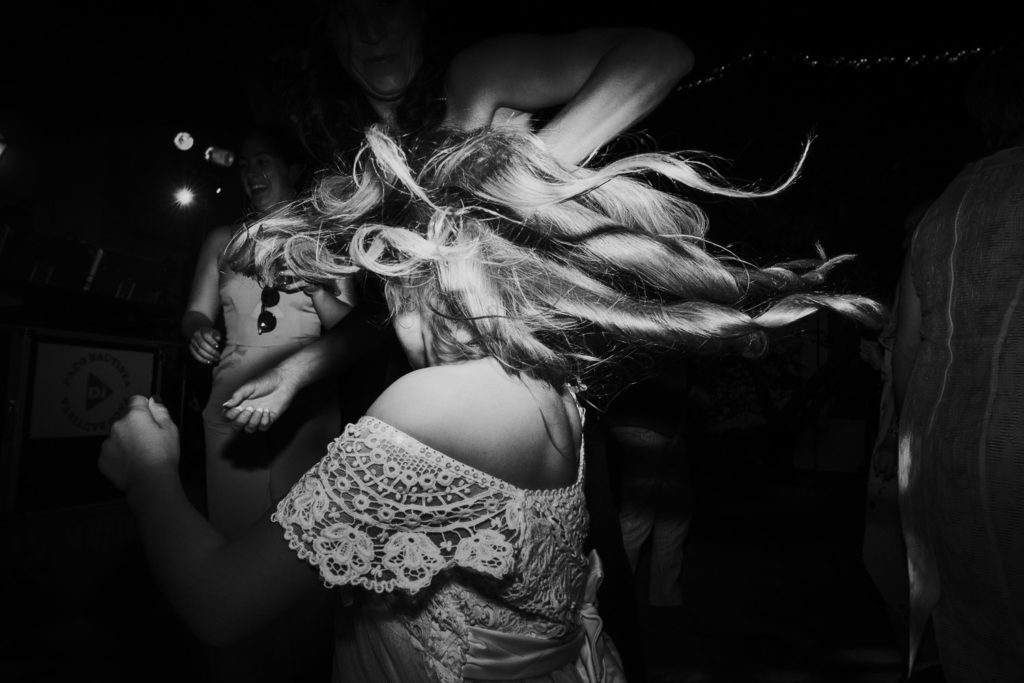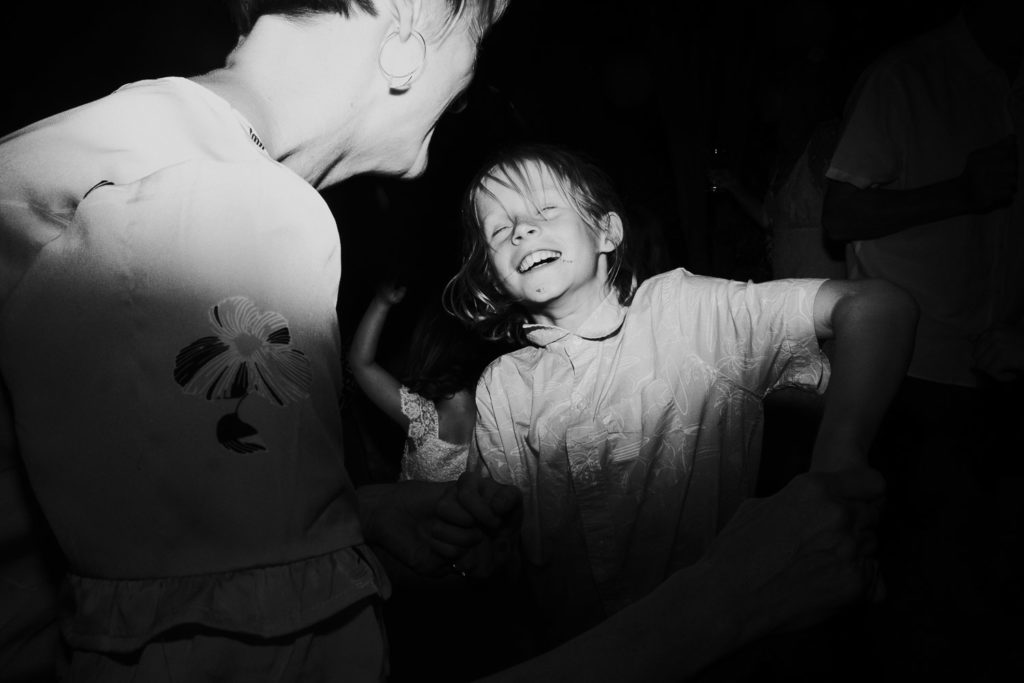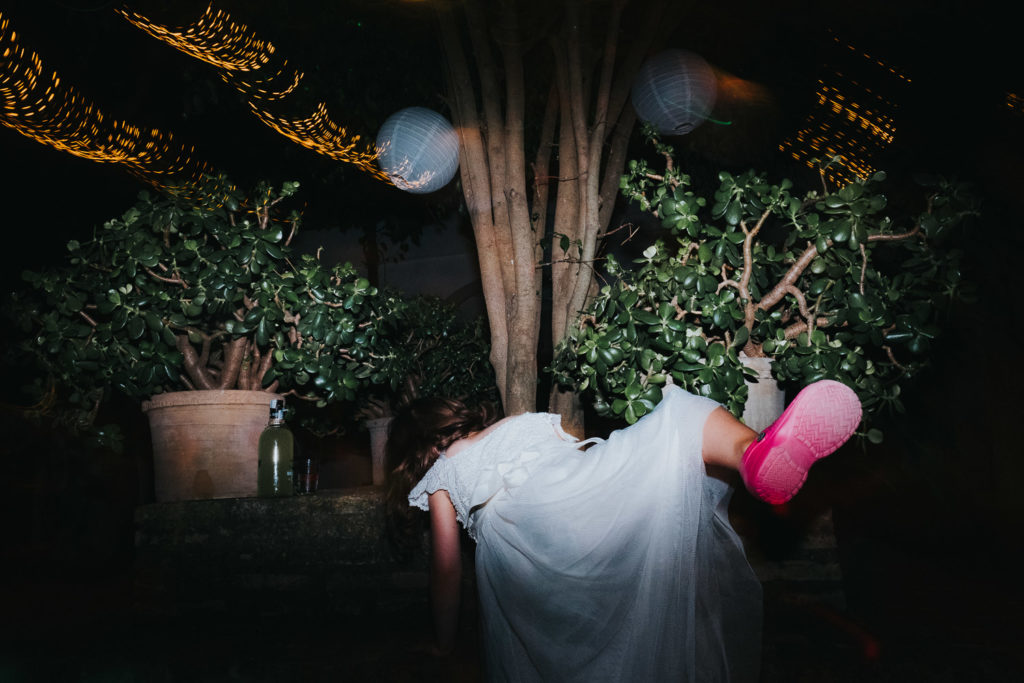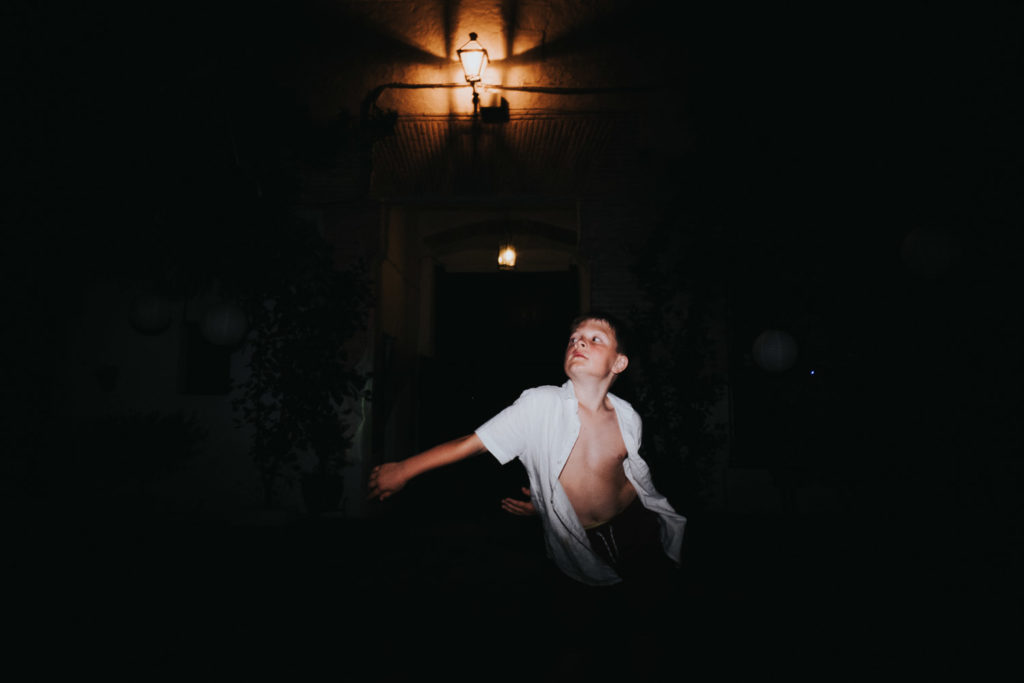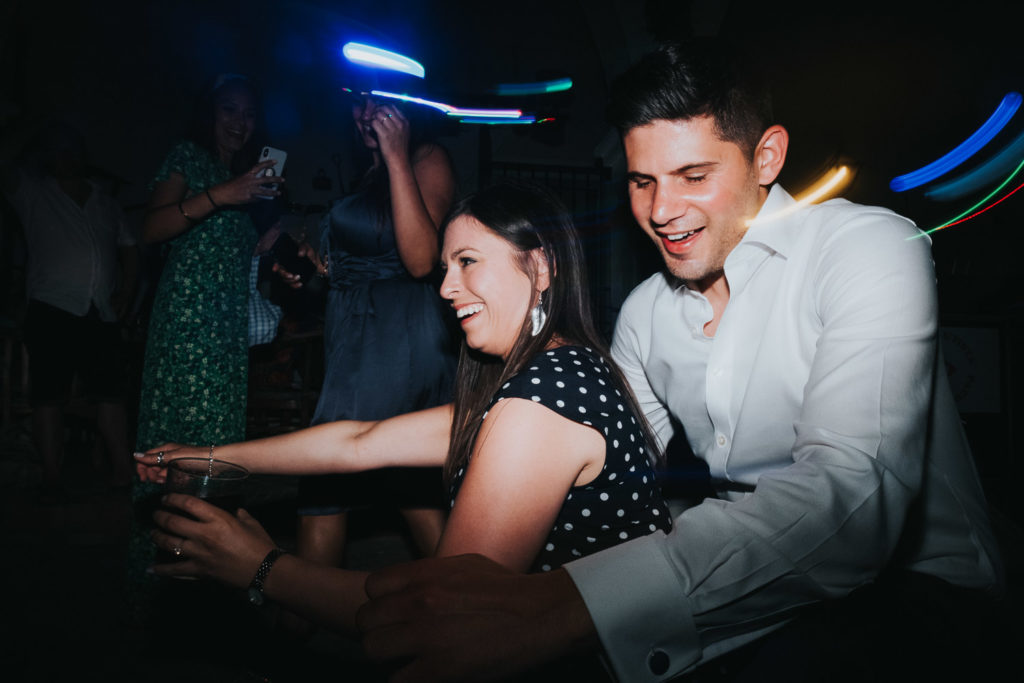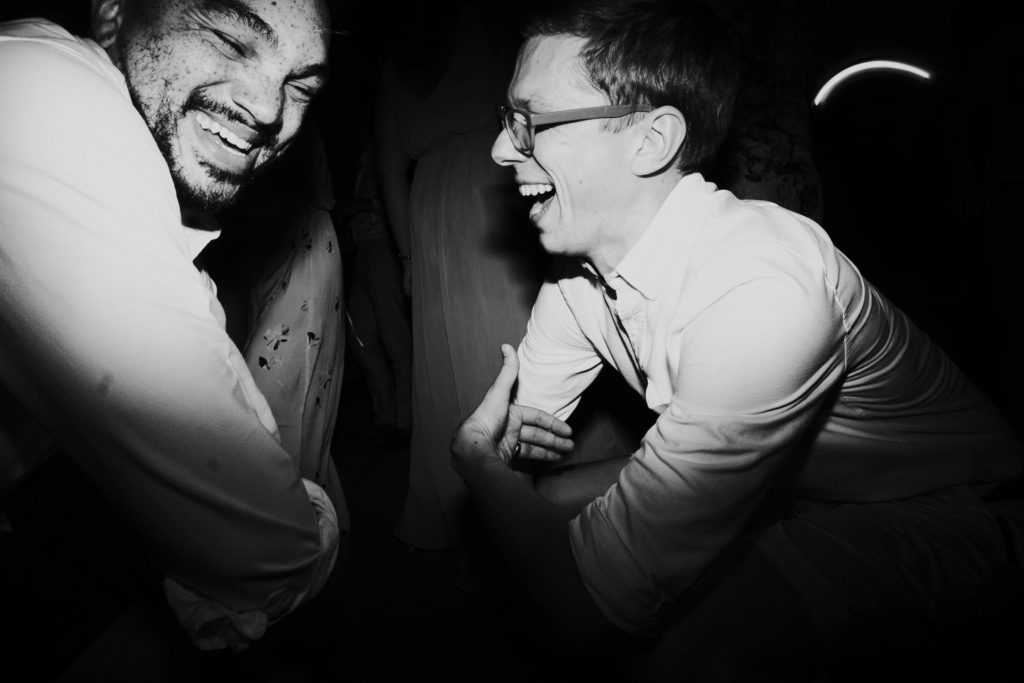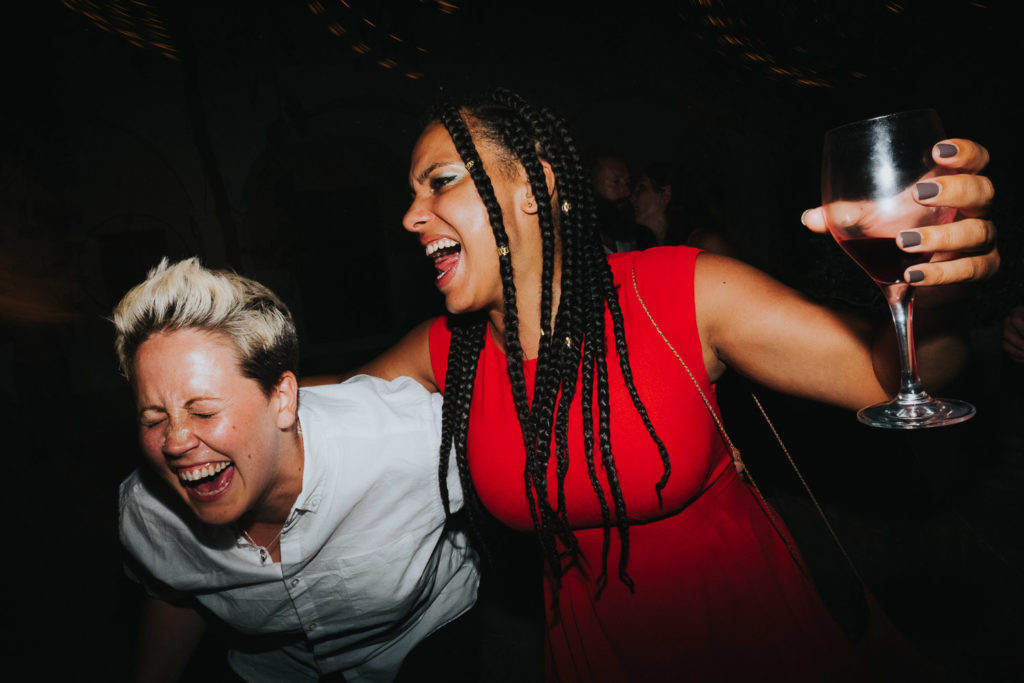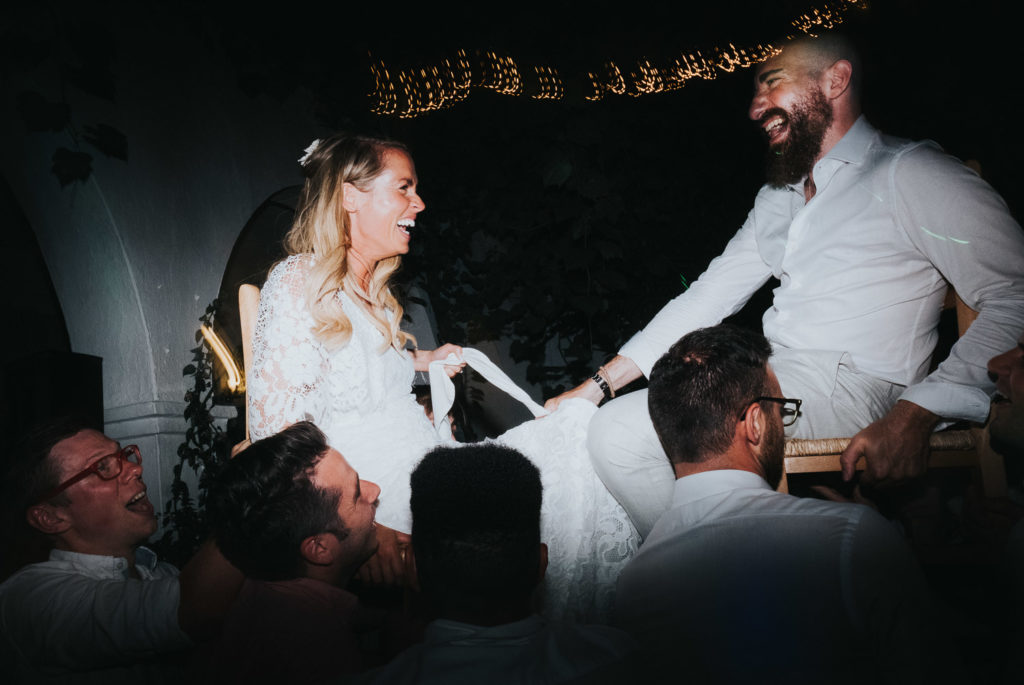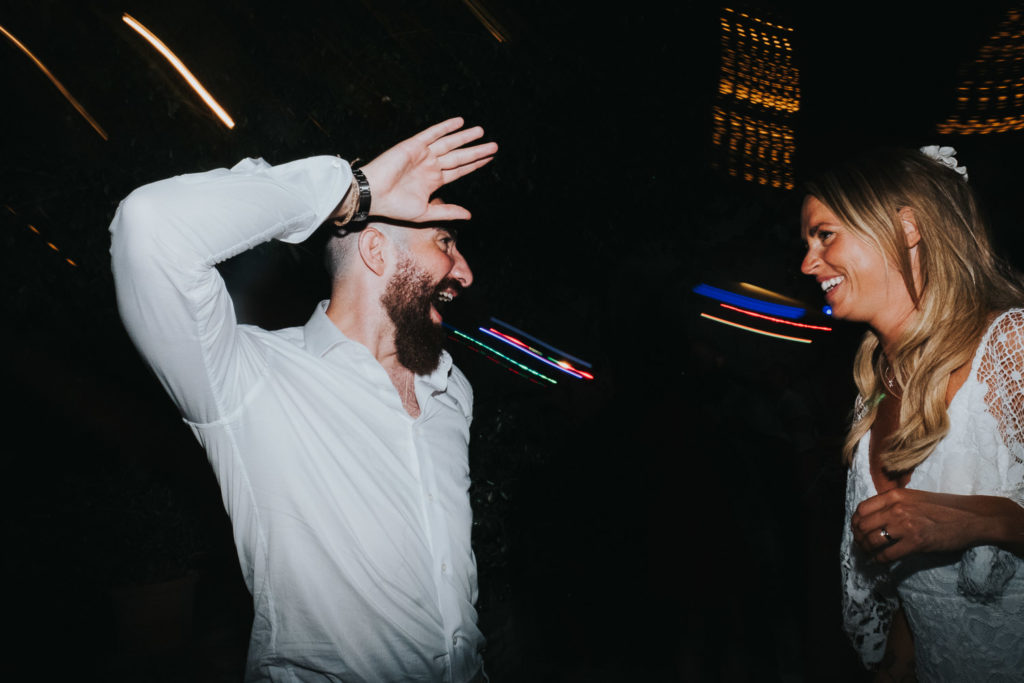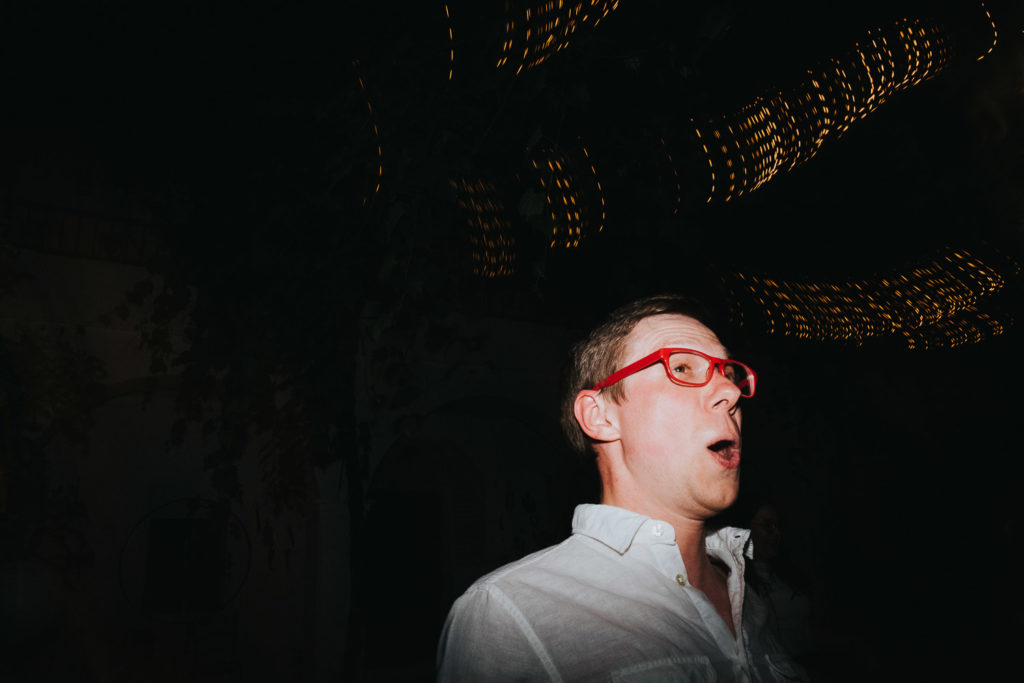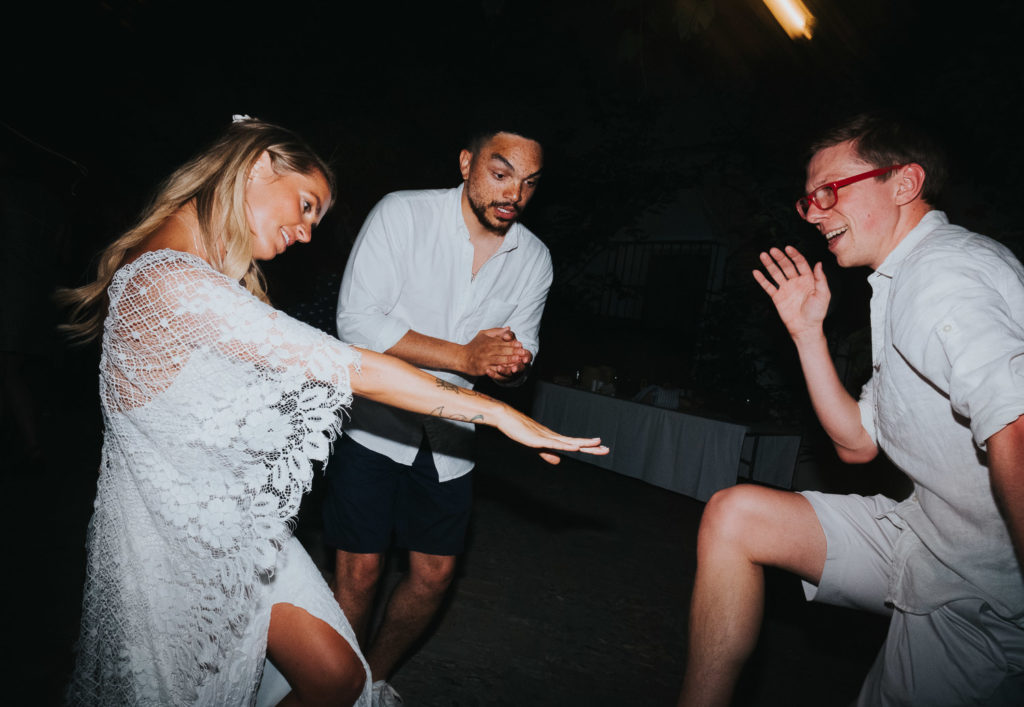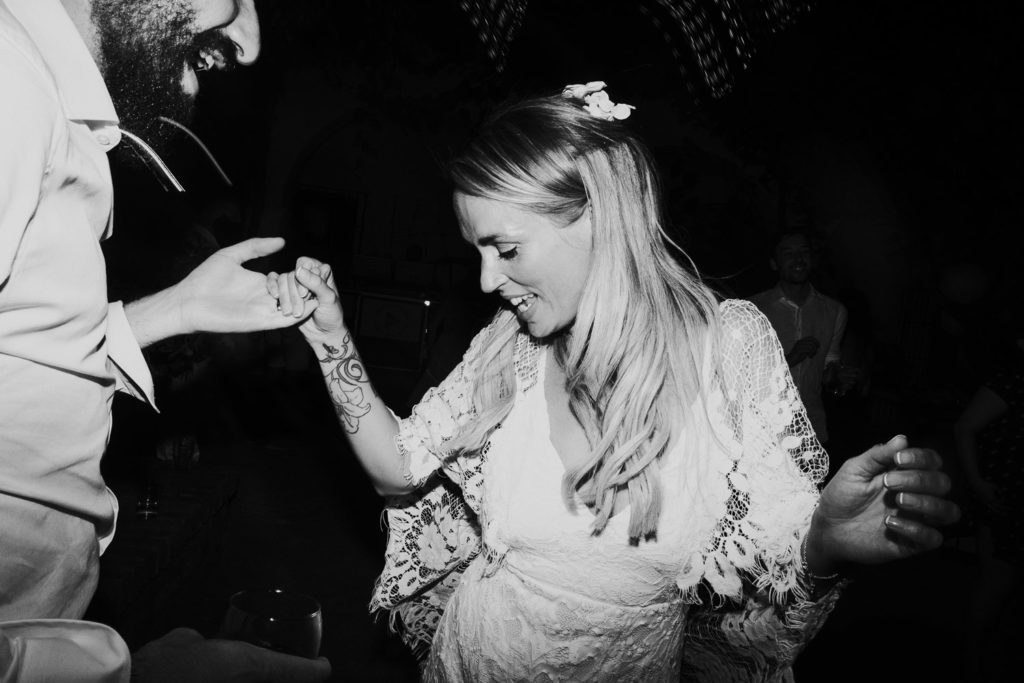 If you need a Jerez Wedding Photographer (or indeed a wedding photographer anywhere in Spain) and you like what you see, then get in touch. Similarly if you have any questions or queries re marrying in Spain – I speak Spanish and lived there for a few years so know my stuff! Call me on 07841 457799, email [email protected] or visit the Contact page and fill in the form there.